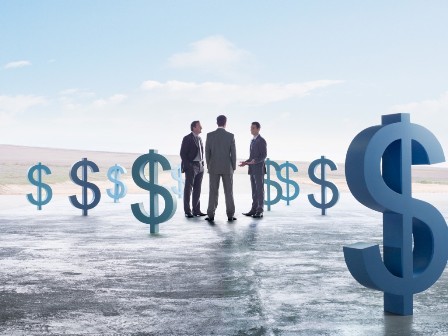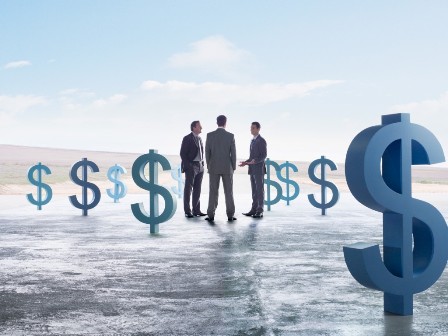 As a business startup, you have no doubt developed a business plan that outlines your need for funding to get your company off the ground. While you may have a clear purpose and objective, angel investors are looking for specific details that let them know that your business start-up has what it takes to make it in the marketplace.
With a seed investor seeing hundreds of business plan proposals each year, you need to make sure yours hits the high notes and resonates with them. This means that you have to hone in on what is important to them and help them see why they need to put their funding dollars into your business. Use these tips to enhance your business plan and garner the attention of an angel investor for your business start-up.
Industry Experience
Angel investors are savvy when it comes to industry experience, and they want to see that you have what it takes to make it in the marketplace. They want entrepreneurs that have intimate knowledge of the industry they are looking to break into and have even worked in a similar business for a time or two. This can help your business plan sing as you are able to relate your experience to what your business should and shouldn't do to succeed.
Market Need
Using your business plan to show that there is a definite market need for your product or service can help your angel investor see the potential of your business start-up. They will easily understand the consumer problem you are looking to solve and see how your offerings fit the bill. Be detailed in your references and be sure to show how the market will respond to the availability of your product or service.
Competitor Knowledge
Knowing your competitors is key to understanding where you will stand out and separate yourself from the pack. Remember that your private investor may not be as fluent in your competitors as you are and you need to break it down in your business plan for them to grasp as fully as you. This can prove to be beneficial in gaining the funding your need to grow your business.
Business Traction
Showing what your business startup has done so far to generate revenues is a boon for potential angel investors to see. This lets them know you are on the right track and that your company has traction. Be sure to detail all your revenue streams as well as any upcoming deals you have secured to ensure they see the big picture of your business' potential.
Access our network of Investors, get instantly matched with a Lender, or get a business plan by visiting us Funded.com