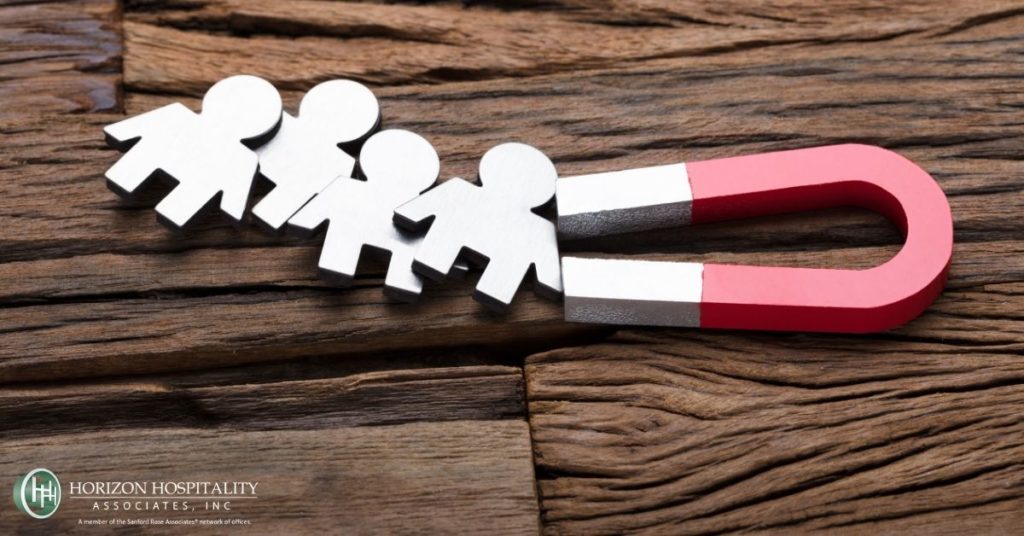 People trust people more than companies, which is why employee referral programs tend to produce hires with a longer tenure. But for them to be effective, employees need to actually participate. This is where many referral programs stall and leave business owners and HR professionals scratching their heads. Where do they go wrong? Here are six reasons referral programs see lackluster participation and six ways to fix it:
No Awareness
The first thing is first: do your employees even know about your referral program? Do they know how to submit candidates? It can be tough to consistently communicate needs and referral processes across all shifts and departments. But, without consistent prompting, even the best referral program will fall by the wayside. Do not wait until you have an open position to bring it up. Keep referrals top of mind for employees and review the program during onboarding and regular shift meetings.
Company's Needs are Unclear
If you want referrals that are qualified, your employees need to understand what the company is looking for. Be open about experience requirements and performance expectations. Full transparency here can also reduce the
inherent risk of hiring bias seen in many referral processes.
Overly Complicated Procedures
Are you requiring employees to fill out multiple forms and hunt down resumes? While it can be a time-saver for the hiring manager to have as much up-front information as possible, it can turn off both employees and candidates. Simply ask for contact information and a link to their LinkedIn profile to show that you trust your employees' judgments. This, in turn, will empower them to make more referrals.
There is No Incentive
Do your employees feel like making a referral is worth their while? Having some sort of incentive can help. Monetary incentives like gift cards or cash tend to do the trick. They have the biggest impact when presented where the whole team sees, like at a team meeting. Even if a referral is not the right fit, be sure to thank the referring employee for keeping their eyes open.
Messy Interview Process
If the hiring and interview processes are redundant and drawn-out, employees will not want to subject their professional relationships to the hassle. They might even feel like their own professional reputation is on the line. Streamline the interview process so that employees and candidates both can understand it. If they are confident that their referrals will be treated with respect and given clear communication, they will be more comfortable recommending candidates.
It's Your Only Recruiting Tool
A referral program is only as strong as the company's employer brand. Online job boards, hiring events, and social media are all great tools that elevate your image to candidates. If a company is already known as a great place to work, candidates will be excited to hear from your employees about opportunities. A specialized hospitality recruiting firm is another resource that can broaden your reach in the hiring process, giving you a wider candidate pool.
Learn how here.
Related