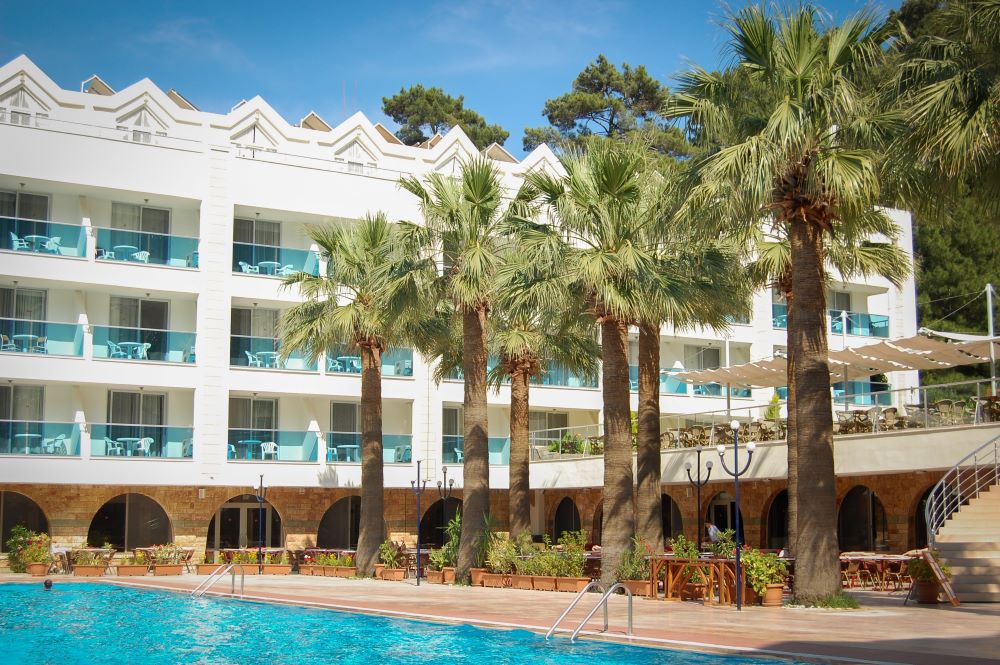 Messaging has fast become the preferred method of communication in both people's personal and professional lives, and hospitality is no exception.
In an industry where the personal touch is what distinguishes good from great, and digitization has taken away many of the more traditional touchpoints, communicating via messaging brings back the opportunity to deliver great hospitality.
So once you've got a guest messaging service in place, you need to advertise it to your guests so they are aware of this service and can easily access it at any time. QR codes remain one of the fastest and most efficient ways to encourage guests to communicate with you online.
How to Advertise QR Codes in Your Hotel

Here are 6 ways you can share your QR code around your hotel to ensure your guests can connect directly to your guest messaging service and get the answers they need straight away.
1. House Your QR Code in Tent Cards
Have a tent card with a clear call to action and your QR code distributed throughout your establishments in both public and private spaces. You can display them by reception, on the nightstand, next to all the flyers, etc.
2. Unlock the Potential of Key Cards
Adding a QR code to your key cards ensures your guests have constant access to the code. Inform guests of the process during check-out.
3. Get the Most Out of Posters
Posters may be one of the oldest and traditional forms of marketing, however they still act as one of the most effective marketing campaigns. They are simple and impactful.
Display your QR code wherever your guests are throughout the public spaces of your establishment, e.g. lobby, elevator, restaurant, reception, etc. It's a very efficient way to advertise your messaging options.
4. In-Room, in-Mind
Apart from the nightstand, display the QR code on the back of the door along with other important information. You could also have the QR code ready on the startup screen of the room TV, it's a place with high visibility and high engagement level, as guests will see the screen as soon as they enter the room.
5. What's on the Menu?
Embedded a QR code on the room-service menu is a great way to showcase your guest messaging service. Add QR codes to the printed materials your guests use in their rooms so they know they can get in touch with you instantly.
6. Go to Print
Whether it's the business cards you hand out at check-in, the complimentary notepads you provide for your MICE guests, or the coasters at your bar, anywhere your logo goes, you can fit a QR code too.
How to Get Started with QR Codes
With ReviewPro's Guest Experience Automation ™ tool, you can direct guests from your QR code straight to your own hotel chatbot. Request a demo today to learn more about creating digital touchpoints in your hotel:
#ScanMyCookie at ReviewPro
We at ReviewPro are such fans of QR codes, that we even baked some cookies with an edible QR code.
Scan the cookie below to see where you end up: