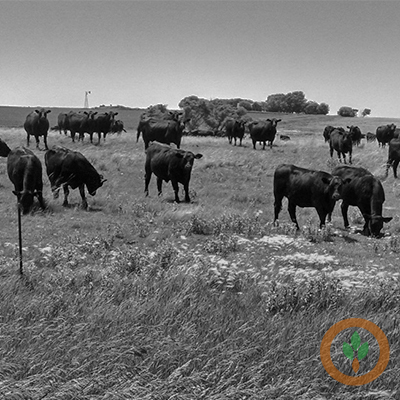 News
Ag economist says Cattle on Feed report has some good news for cattle prices
The USDA's latest Cattle on Feed report had placements in May at the low-end of pre-report estimates.
University of Missouri livestock economist Scott Brown says that's good news for cattle markets.  "Placements were down, suggesting to me we get fewer cattle as we get into late 2021 and into late 2022," he says.  "Yet today we're still sitting with feedyards that are fairly full." On Feed June 1 came in at 100.2, which is the second higher June 1 inventory since the industry started recording that data.
He tells Brownfield drought conditions are intensifying in parts of cattle country and could have long-term impacts to prices.  "That is potentially the biggest thing that will move cattle prices as we get into 2023 or so if that drought continues to unfold as it has been," he says.  "It's early and it's really hurt pasture and hay conditions that are hard to recover at this point."
Brown says the latest Livestock Slaughter report showed cow slaughter in the region that includes Arizona, California, Nevada, and Hawaii was 58% higher than it was in 2019.