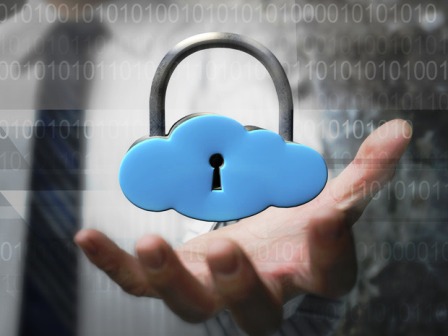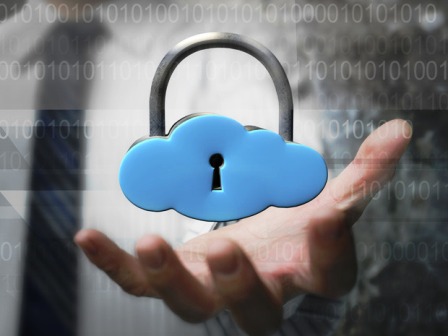 Aserto is a provider of cloud-native authorization services intended to provide enterprise-ready permissions and RBAC for SaaS applications.
Aserto funded $5.1 million led by Costanoa Ventures with participation from Heavybit Industries and Angel Funding Bob Muglia, former CEO of Snowflake; Mathias Biilmann Christensen, co-founder/CEO of Netlify; and Tom Preston-Werner, co-founder of GitHub.
This company intends to apply the new funds to speed up product development and broaden access to its private beta.
Omri Gazitt, a CEO, and Gert Drapers, CTO, have long experience developing some of the industry's identity building blocks, consisting of SAML, OAuth 2.0, and OpenID. The two founders dealt with what to do next year, and they felt that authorization would extend their work in identity and an area with few reasonable solutions for developers.
The Seattle startup launched earlier this year and is in private beta to help early-stage B2B software-as-a-service companies with authorization needs.
Authorization as a service is an architectural, shared systems challenge. It requires 100% availability and a millisecond latency budget while implementing centralized control through a managed service. Aserto leverages its founders' unique expertise to create the definitive developer API for authorization in SaaS applications.
Aserto, creating a modern service that does much of the work for developers. Giving them bright-grained control over roles access control based on policies using what they call a "policy-as-code approach to authoring, editing, storing, versioning, building, deploying, and managing authorization rules." They built the solution using the CNCF Open Policy Agent (OPA) project.
Casey Aylward, leading the investment at Costanoa, said it excited her about extensive ecosystem plays in the open-source world. She thinks this Aserto's better team to do it about the problem and approaching the ecosystem.
By: K. Tagura
Author statement:
Funded.com is the leading platform for accredited investors network worldwide. We monitor and provide updates on important funding events. Angel Investors and Venture Funding can be a key growth for a startup or existing business. Whether it is a first, second or third round financing having a strategic alliance with an Angel Investor or Venture Capital financing can propel a business to the next level and give the competitive edge.