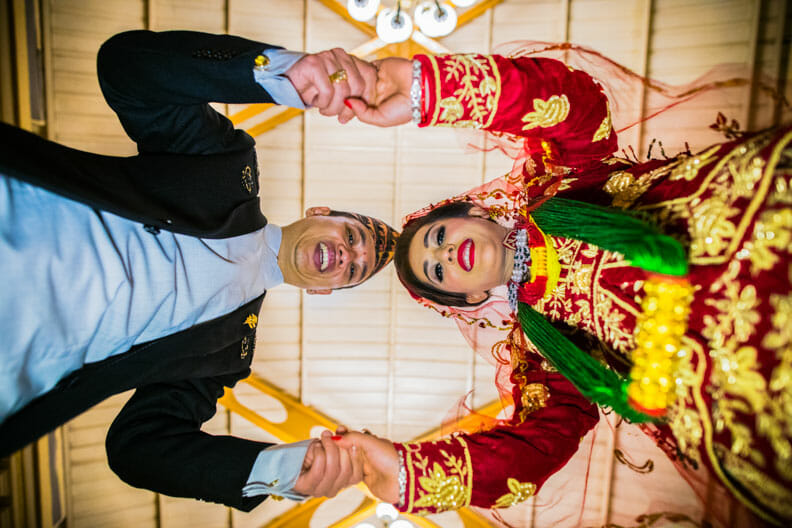 Having shot extensively in Nepal over the last many years, this wedding came as a lovely surprise to satiate our creativity and creating mesmerising moments from our beautiful Nepali wedding photography assignment.
An authentic Nepalese wedding infused with colourful and rich Nepali customs, this Royal Nepali wedding was a toast to everything beautiful, creative and love.
An arranged match, Jagriti, a lawyer by profession and Triyug, a practicing doctor and hailing from the Royal family of Nepal met through family and hit off well finding love and solace in their divergently converging personalities.
Experience the beauty of rich Nepali traditions in this culturally rich wedding held at Kathmandu as you browse through their lovely wedding pictures and feel enriched about the idea of love, marriage and happily ever after.
Come and enjoy pictures from this beautiful Nepali wedding photography.