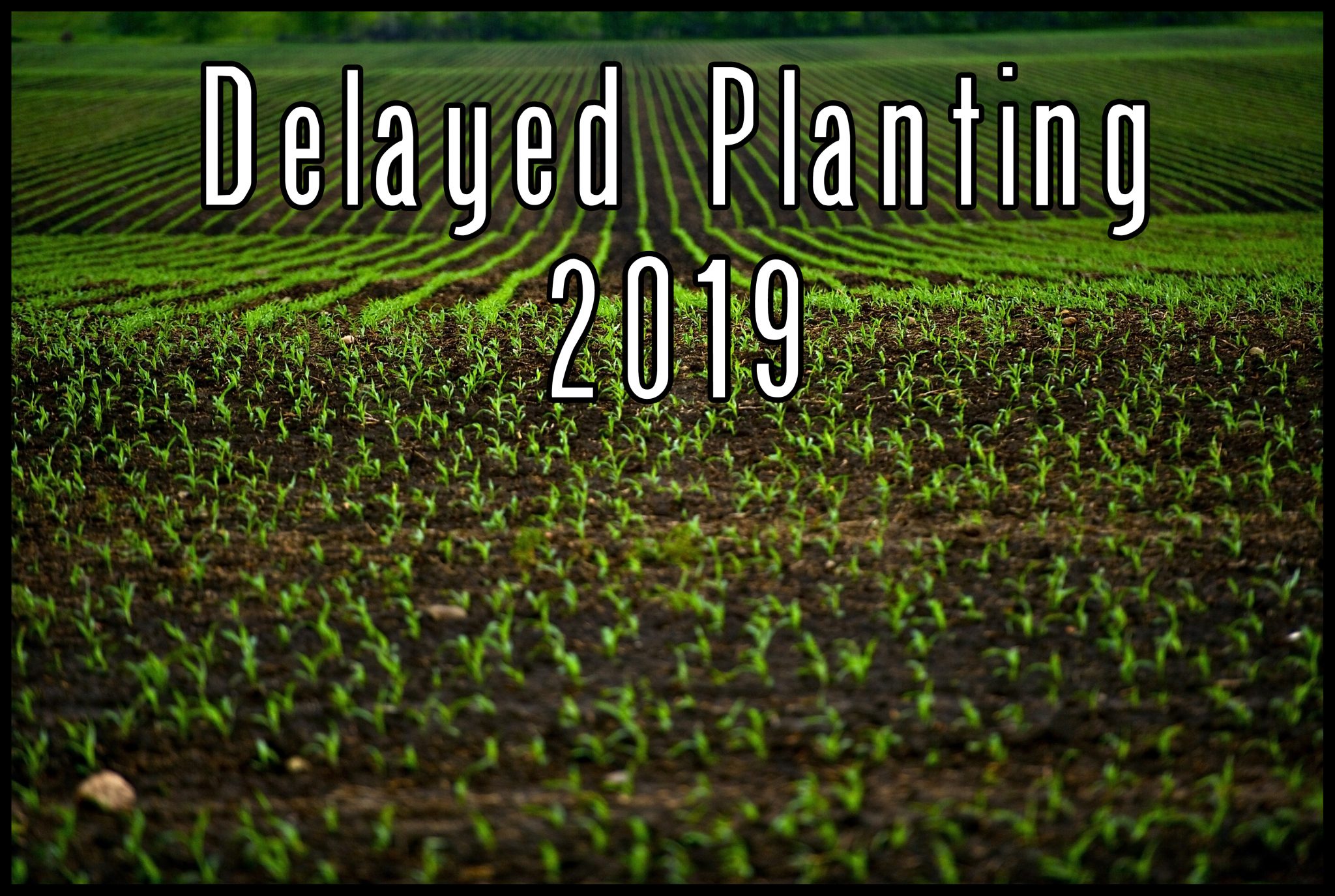 The cold and wet spring this year led to many delays for farmers to get their fields prepped and planted. Consistent, heavy rains left fields in standing water for days on end. The extra moisture kept fields too wet to have machinery run through without getting stuck.
It took until the end of June for most farmers in the US to get their corn or soybeans in the ground. Surprisingly, 56% of the nation's corn is rated good to excellent and 54% of the soybean crop is rated good to excellent. However, it will be difficult to predict if the yields are affected until harvest time.
Several acres are eligible for prevented planting payments if the farmer took out corn crop insurance. In fact, some farmers are opting not to plant at all and submit an insurance claim. Claims this year could reach over $1 billion.
For the latest crop progress report, click here.
Sources:
"Ground Truthing USDA's June Acreage Report." FB.org
Laca, Anna-Lisa. "Corn, Soybean Conditions Hold Steady." Agweb
Comments are closed.