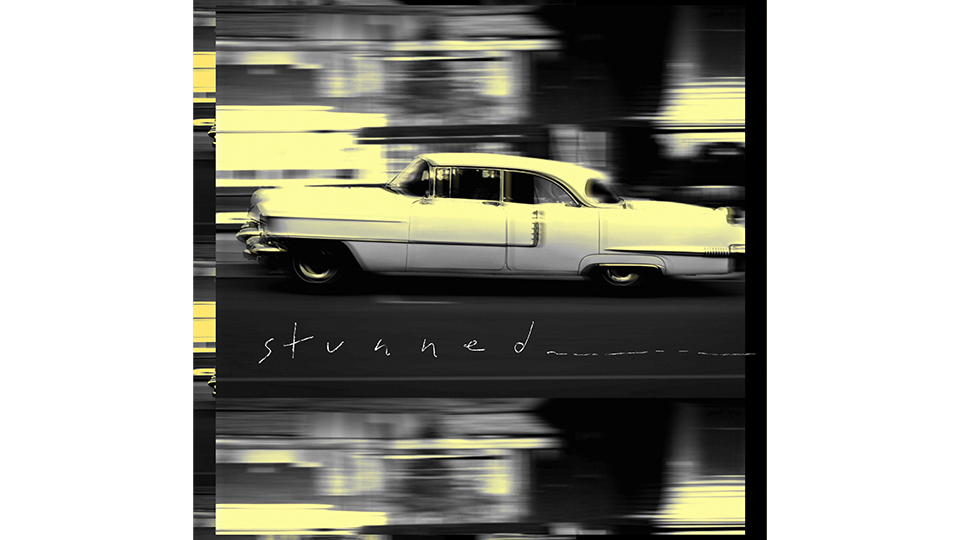 Alex Roma has just blessed us with his latest incredible indie-pop single, "Stunned"!
We're fascinated by just how stunning this song feels! (Get it?) Jokes aside, the track's got a really upbeat yet funky and groovy feel to it. This release gives us love-at-first-sight vibes, and totally takes you back to your very first date with your partner. As Alex describes it, the song is meant to give you more than just butterflies – it's electrifying.
Give Alex Roma's new single a listen below, ya dig!?
Comments
comments