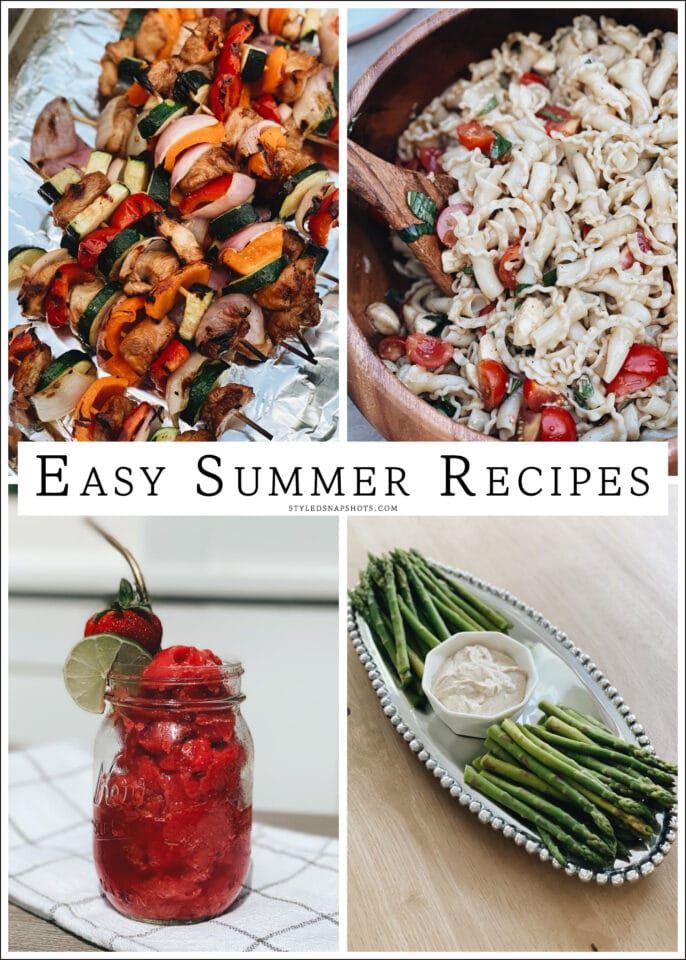 As summer starts to kick into full swing, Matt and I have been cooking out a ton and trying to make easy summer recipes for ourselves or any gatherings we have been hosting. While I slacked at taking pictures of everything, I did snap a few shots of some, but wanted to list out everything that has been on our menu lately.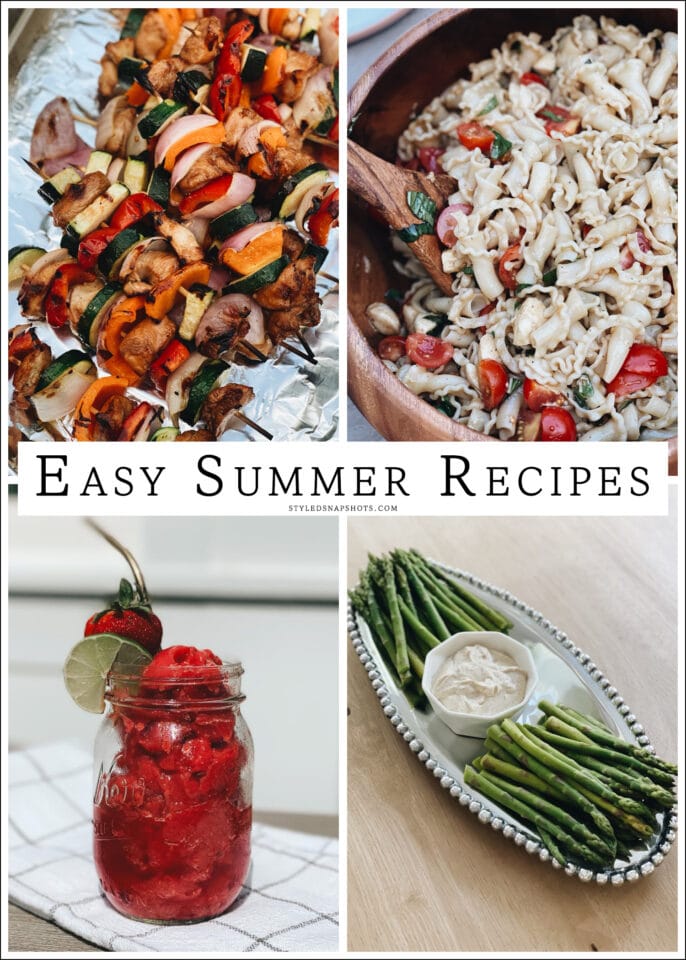 When hosting in particular, I look for recipes that I can make some or all ahead of time, involve the grill so Matt can help out and would be good leftovers as I always make way too much in fear of not having enough. The caprese pasta salad I have already made twice this month and I am not kidding the burger recipe (linked at the bottom) is the best I have ever tried and a bunch of you have messaged me agreeing. I will continue to share blog posts like this throughout the summer, next up is my Father's Day menu then 4th of July which I plan to keep super simple and easy!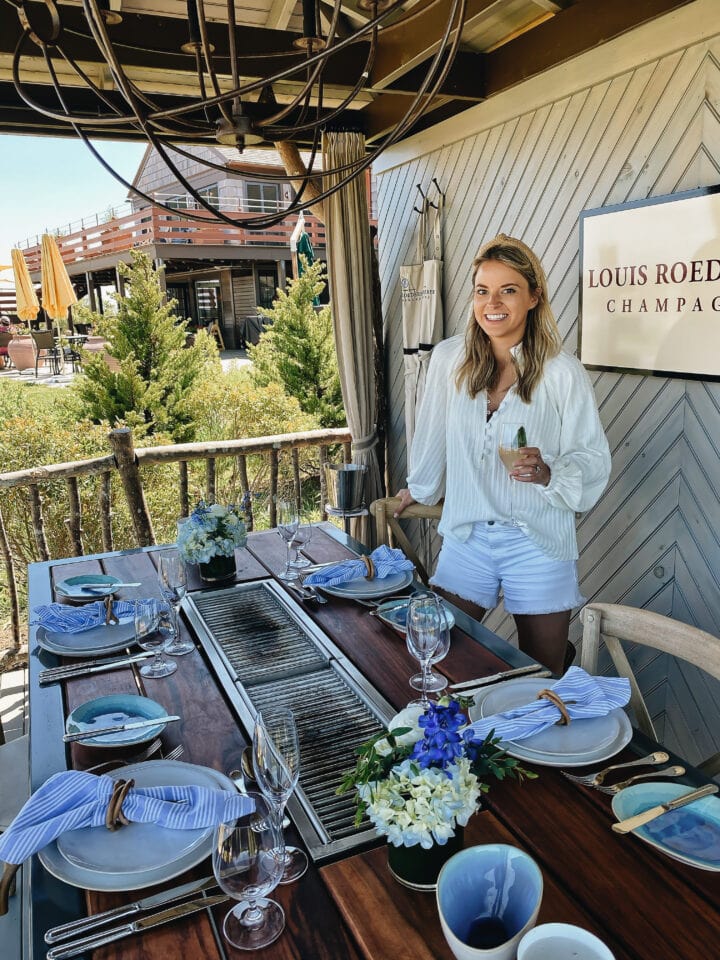 Also, my Pinterest boards are packed with recipe finds and if any of you have summer go-to's make sure you leave a link in the comments below. Also, if you haven't made the famous Magnolia Bakery Banana Pudding, you MUST give it a try!
Salad Bowl // Serving Utensils
Serving dish is Kate Spade x Lenox, but old from our wedding registry
Reusable Stainless Steel Metal Straws // Vitamix Blender
Other Summer Recipes