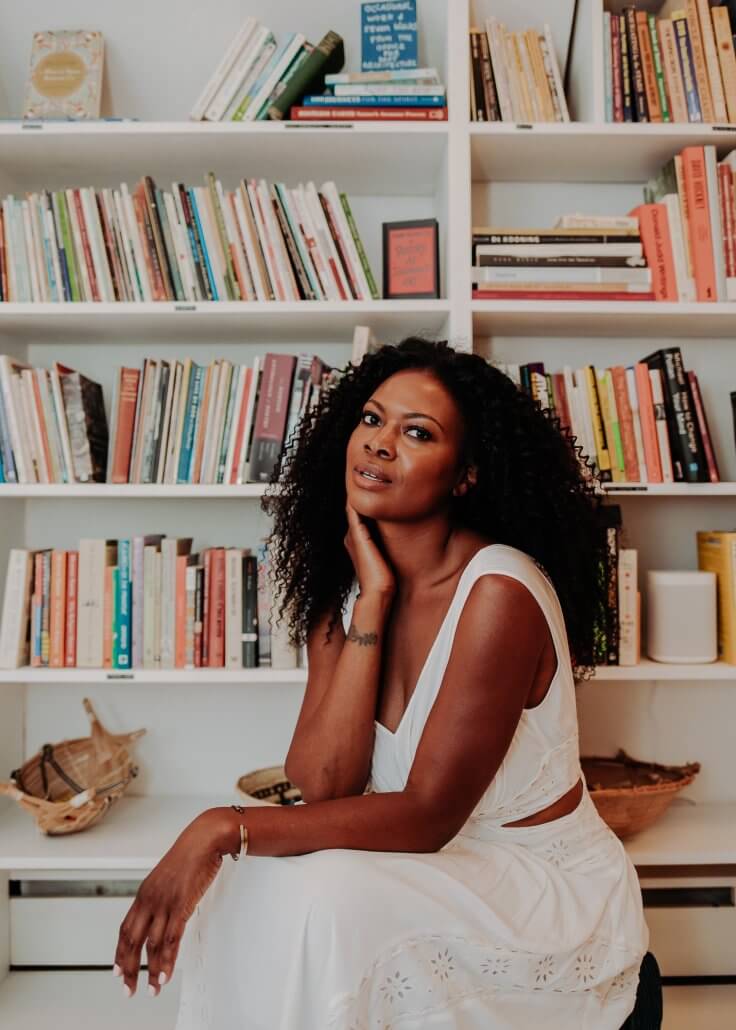 When it comes to the perfect "beach body", I am definitely Team "This Beach Is Going To Get Whatever Body I Bring It". Meaning: EVERY body is a beach body and every body deserves to live its best beach life. So by simply showing up to the beach as I am — I am beach ready. But I will admit, there are little things that I do help feel my best.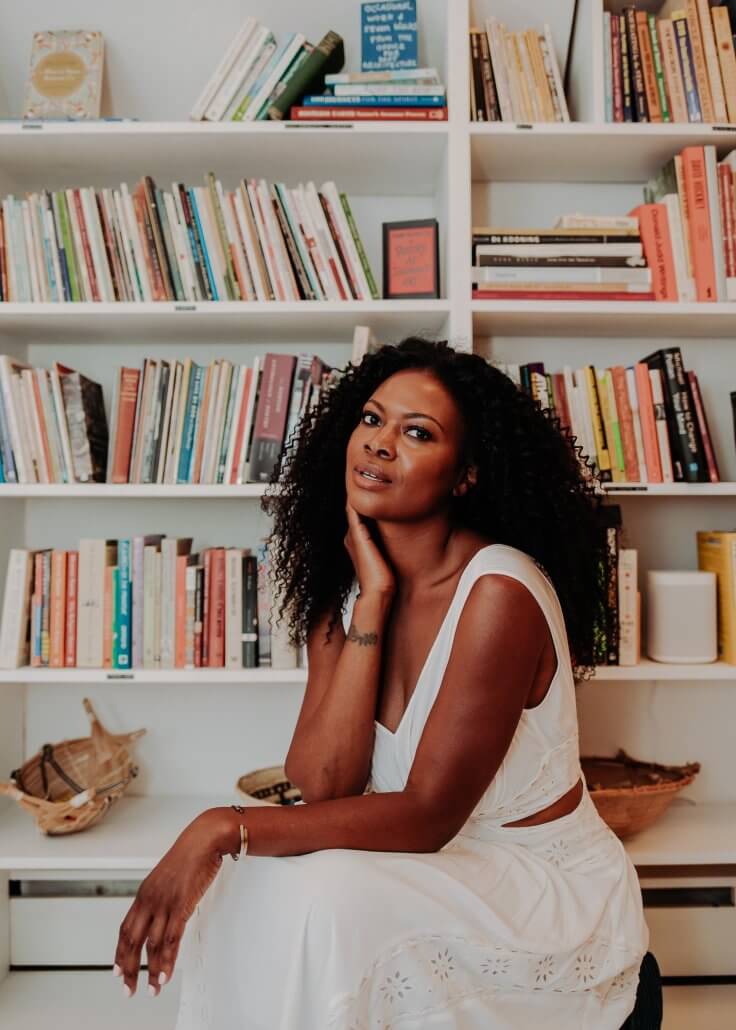 Every Summer, I buy a cute new bathing suit. This year I am very into strategically-placed cutouts and high-legged bottoms! Matching sunglasses are a must…I'm been feeling very retro lately. I always start a sunless self-tanner about a week before the beach….the extra bronzey glow gives my legs an even tone and helps to conceal cellulite.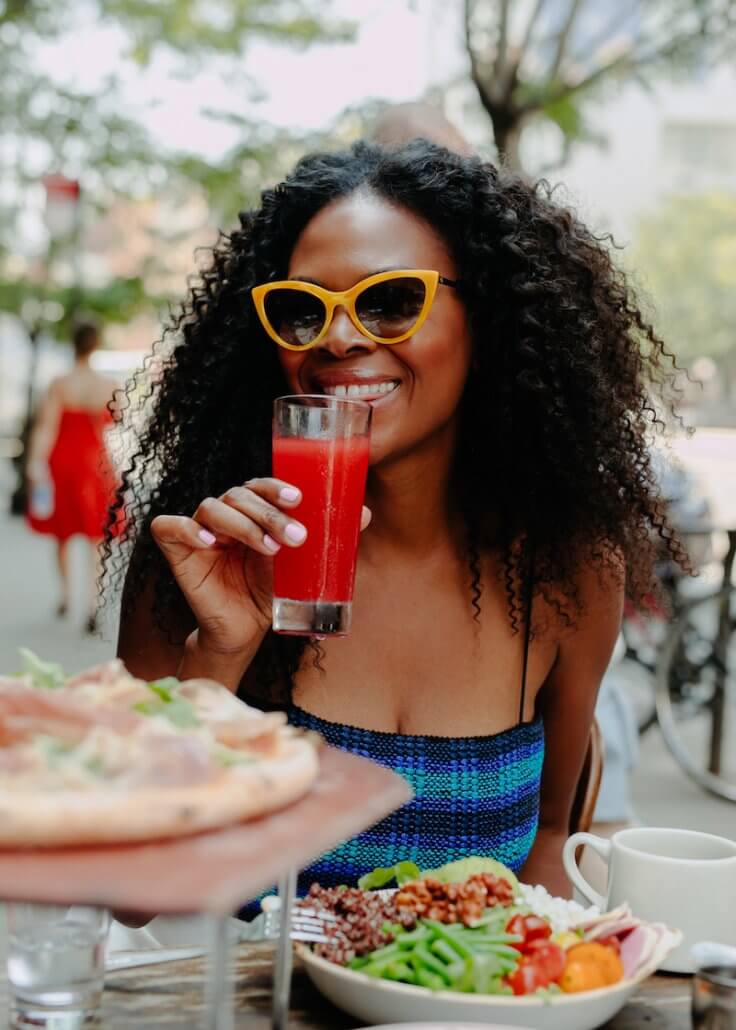 This year I did a new thing — I tried EMSCULPT NEO, a non-invasive, in office procedure that helps with body-sculpting, muscle-building, and skin-tightening.
The fat reducing treatment is quick (30 minute sessions) and pain free — but you do feel muscle contractions coupled with a heating sensation. In addition to the abdomen (which was my focus area), EMSCULPT NEO can be applied to the buttocks, arms & calves. After the treatment, the dead fat cells are flushed out from the body through metabolic processes. The fat loss is permanent and the n0-downtime procedure feels like a million crunch exercises packed into 30 minutes.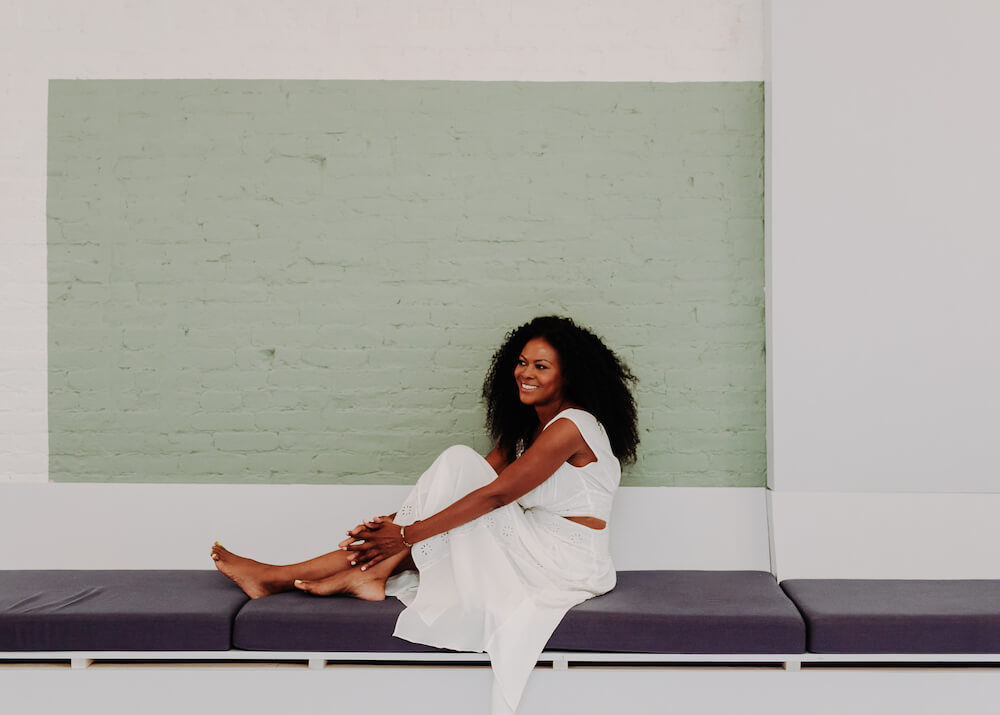 Over a span of about a month, I visited Dr Jennifer Levine (@drjenniferlevine), Double-Board Certified Facial Plastic Surgeon, at her Manhattan practice for weekly EMSCULPT NEO treatments. My main goal was to boost my current workouts and, frankly, to try out the new technology. Sometimes we find ourselves closed off to new information and procedures available to us. Why is that? If the tech exists, and it potentially solves a pressing concern, I'm all for exploring. And if it's non-invasive, sign me up twice!
After my third EMSCULPT NEO treatment, my results really popped. My ab definition was obvious! I also noticed significant improvements in the tone and tightening of my belly skin. Prior to EMSCULPT NEO, my belly skin was a bit crepey with visible cellulite. Post treatment, my belly is super smooth and there's no sign of cellulite.
See my remarkable results HERE.
Would you like to learn more about  EMSCULPT NEO? Reach out to @drjenniferlevine for a consultation. Mention "ThisThatBeauty" and receive a special rate just for my beautiful audience ?
For more on my EMSCULPT NEO experience, WATCH MY IGTV with Dr. Jennifer Levine!
Dr. Jennifer Levine
Double-Board Certified Facial Plastic Surgeon
@drjenniferlevine
240 East 79th Street, Suite B
NY, NY 10075
212.517.9400