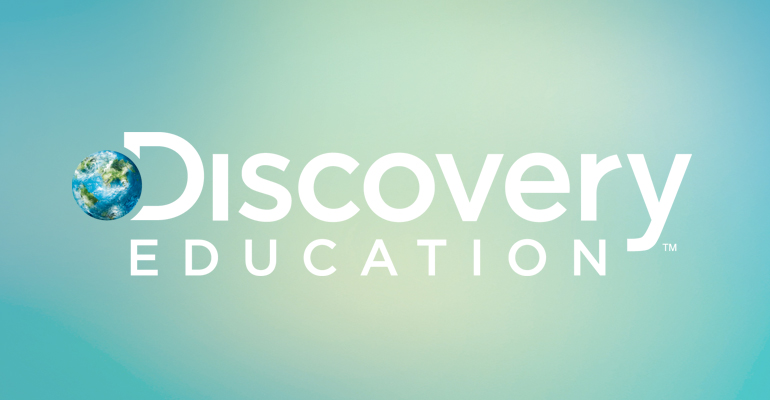 The mission of the STEM Careers Coalition is to inspire STEM exploration and encourage consideration of STEM pathways for all students, in any environment. As we've witnessed over the last year, learning doesn't only take place in the classroom. Out-of-classroom time provides the opportunity for students to expand their understanding of STEM principles while exploring career opportunities.
New resources developed specifically for after school spaces offer step-by-step sessions designed to give young people unique STEM challenges, questions to consider, and ways to explore their career path in STEM outside of the classroom. These sessions will prompt young people to begin considering their own workforce readiness, and then use various tools and strategies to investigate their own passions as they work toward uncovering STEM careers that are best for them.
Each sequential activity can be completed in 45-60 minutes and includes detailed instructions for implementation, as well as opportunities to extend the learning and connections to real-world careers. The activities encourage students to consider the power skills necessary to prepare for success in the workforce and beyond. Read below for an overview of the eight sessions included in the series!
In Building Community, students work together on a STEM challenge focused on artificial intelligence to deepen their understanding of the value of collaboration and consider the role it plays in achieving their goals.
Attitude and Growth Mindset utilizes the testimonial of a STEM professional describing why they love their career to initiate an investigation their own passions as they work toward uncovering STEM careers that are best for them.
The third session, Respect, teaches students about the practice of networking, including preparation of a toolkit that will help them to begin networking for future educational and career opportunities.
Confidence Building has students review job postings as they consider the range of skills that employers and college admissions officers look for during the application process, and then reflect on their own skills and experiences to create a working draft of a personal academic resume.
In Confronting Failure, students reflect on their own failures and investigate the importance of a growth mindset when it comes to finding failure's connection to success and plan to share their learnings with peers through social campaign.
The Critical Thinking session helps students hone their engineering design skills with a STEM challenge focused around manufacturing.
Session seven, Celebrating Difference, Sharing Similarities, provides students with an overview of the scholarship application process and empowers them to consider the qualities that make them unique before they use scholarship search engines to find scholarships they are eligible to apply for.
In Setting Goals, students have the opportunity to put all they've learned into action by using career pathways to find career possibilities that match their interests and experiences.
Through this series, students are able to develop tangible skills and identify supports that will serve them as they embark on their future!
Explore the after school series and other STEM resources at STEMCareersCoalition.org or in the STEM Careers Center within the Discovery Education K-12 learning platform.