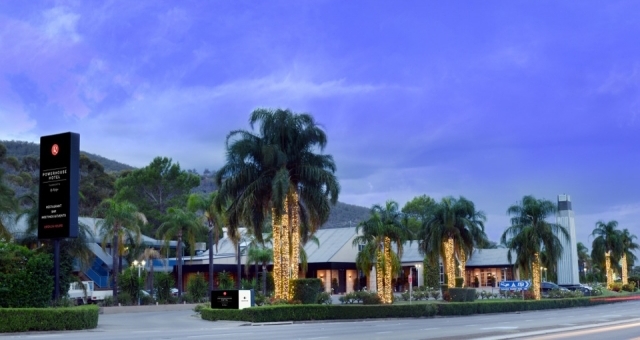 With the international border closures and the subsequent drop off in corporate business in capital cities, we're seeing a major shift in investment into regional accommodation assets with a surge in domestic tourism driving this change.
As Australia's longest established and most experienced specialist agency operating in the accommodation and hospitality sector, we have 30 brokers covering every state and territory across the country and they're all reporting the same thing – high buyer demand in the regions is driving cap rates up and there isn't enough stock to cover that demand.
With international travel not possible, many Australians have been forced into shifting their travel preferences to intrastate and interstate visitation with drive tourism becoming a major contributor to this massive shift in accommodation demand.
Experienced accommodation operators are well aware of this and they are actively looking for assets which can be income positive in the short term, while remaining solid cash flow businesses in the medium and long term.
One of the biggest plays recently was made by renowned regional hotelier Greg Maguire who invested $13.5 million in the Powerhouse Tamworth by Rydges which transformed the hotel into the only five-star property in the New England region of NSW.
Regional accommodation investment fund, Mandala Asset Solutions, also recently added to its portfolio of 18 regional assets with the purchase of the Hunter Gateway Motel for $8.5 million. The Lithgow-based Inzitari family spent just over $7 million on buying the freehold to the Bathurst Heritage Motor Inn to pick up its third regional asset.
Consider this also. Go back in time to June 2019. Capital cities dominated the accommodation revenue split with 55% to 45% from regional Australia. Fast forward to June 2020, and regional Australia dominated the revenue pie with 63.4%, compared to 36.6% for the capital cities.
That's quite a shift and investment is moving with it.
Related