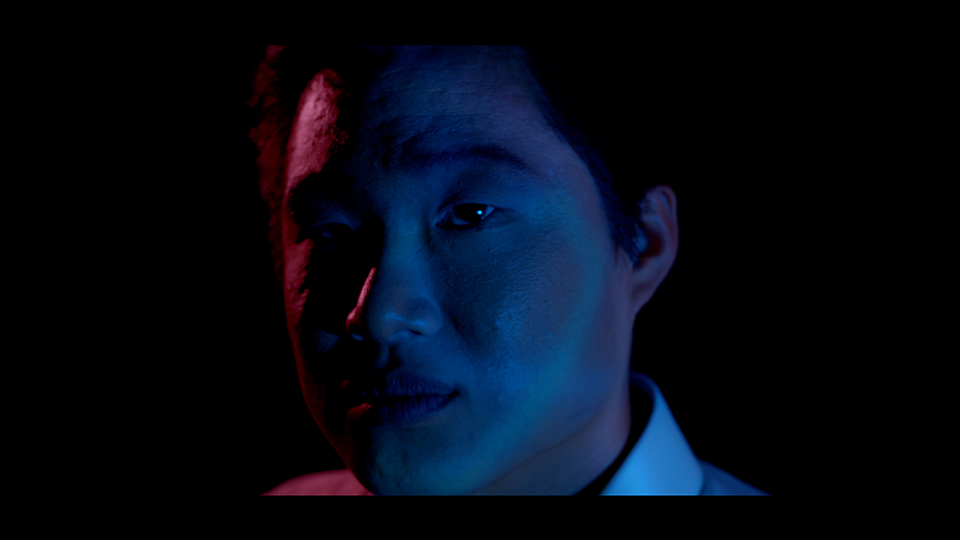 Vincent Liou just delivered another cinematically directed music video for his recent single, "Sweeter Than A Slow Dance"!
This emotional performance from Vincent gave us chills not only from the music video, but the song itself. You can sense the sadness coming from Vincent, and we can only imagine the emotional experiences he's had either with past lovers or friends. At the end of it all, we all just want happiness, don't we? This really tucked at our heartstrings. We feel you, Vincent!
Watch Vincent Liou's new music video below, ya dig?
Comments
comments