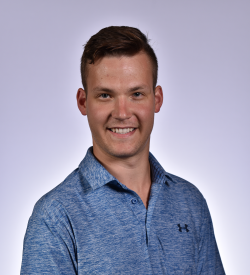 To protect your season's yield, it is essential to create a versatile crop protection plan with adjuvants. Assure your herbicide mix can perform to the best of its abilities by adding an adjuvant to increase performance, even when the environmental is against it. Assuring a herbicide has the correct solubility and high-performing droplets, are a couple reasons to why adding an adjuvant should be a primary consideration.
Corey Klaphake, technical specialist, CHS Agronomy, recently sat down with NAFB to discuss how adjuvants can benefit a herbicide mix. To learn more on specific benefits of specialized mixes, as well as the best way to order your mix, listen to the interview below.
To learn more about adjuvants, tank mixing, and how to make a versatile crop protection plan, visit CHS Agronomy or contact your CHS Agronomy representative today.