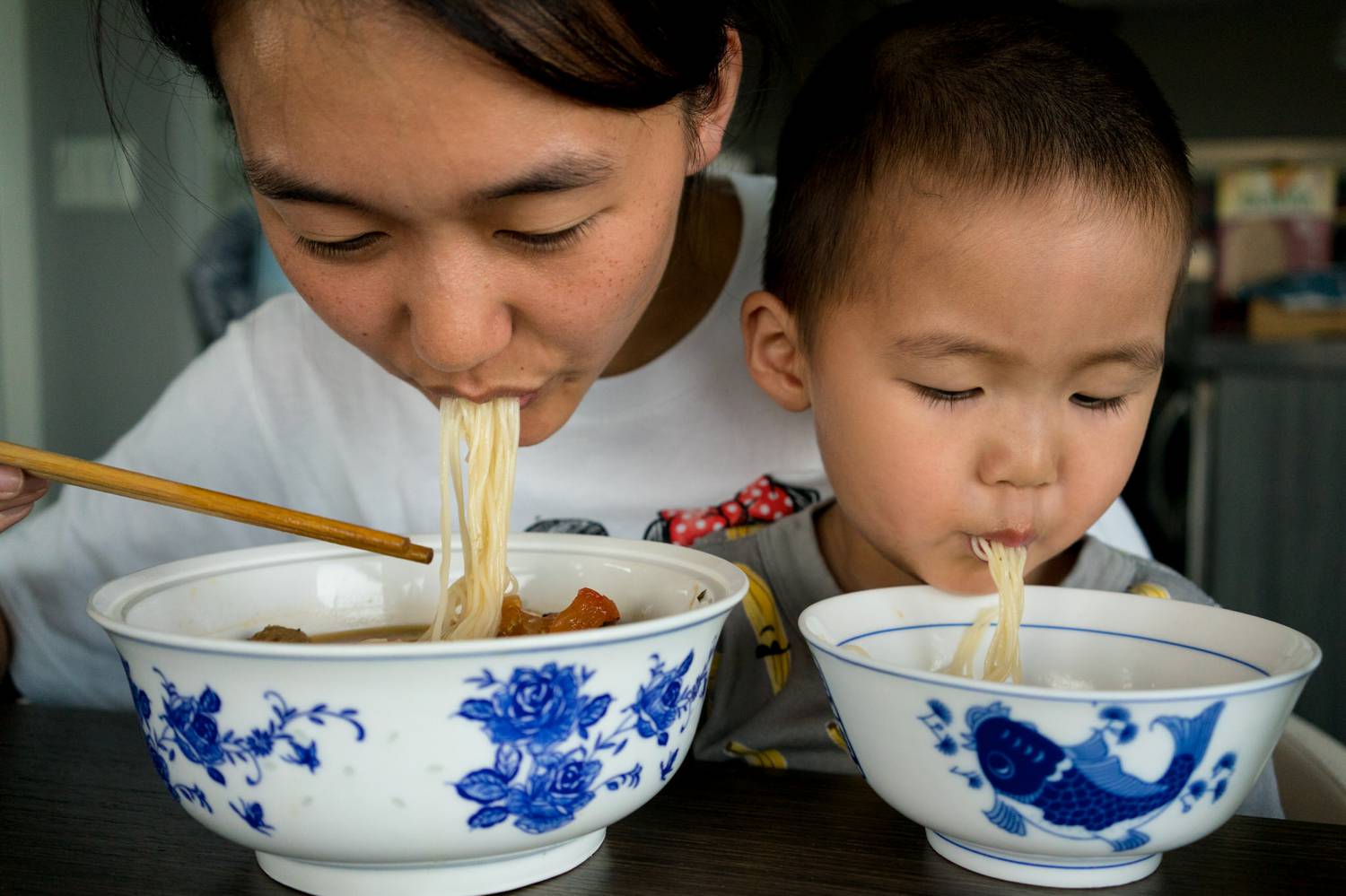 Be a visual storyteller! Photographers Kirsten Lewis and Tyler Wirken divulge their powerful storytelling techniques in episode #64 of the Find Your Focus podcast.
---
How to Tell an Impactful Story Through Your Images
Feat. Kirsten Lewis and Tyler Wirken
Episode #64 show notes
Photographs may be still and silent, but they can still tell stories. Our guests today, Kirsten Lewis and Tyler Wirken, have their photographic storytelling techniques honed to a finely-tuned art.
The special bond between the two creatives blossomed during a mentorship program and changed their lives for the better—both personally and professionally. Get inspired as Kirsten and Tyler explore the clarity that comes with age, why less is more when it comes to crafting story-full photos, and the benefits of relinquishing control when shooting.
Kirsten and Tyler acknowledge that their specific career paths may change with time. They're confident, however, that their ultimate goal is for their work to have a meaningful impact on society as a whole.
Explore the duo's deeply-personal approach to their Day in the Life sessions, and learn why Kirsten and Tyler are dedicated to making photos that speak directly from their hearts. This episode will leave you itching to grab your camera and start storytelling!
Key moments in this episode
Details about when and where Kirsten and Tyler first met.

The moment where Tyler changed Kirsten's photography career, and her life, forever. 

Kirsten and Tyler's special friendship that blossomed out of a mentorship.

Tyler's thoughts about where he is at in his career, and how he wants to move forward. 

Financial goals of Kirsten's and how she is guiding her career in order to reach them.

The clarity that Tyler has gained as he has aged and why this benefits him in his career.

Kirsten explains why she decided to trade out wedding photography for Day in the Life photography. 

Tyler's family historian approach that he uses with his documentary photo shoots. 

Why less is often more when it comes to photography. 

The value of linking your heart and your personal perspective to the story that you are photographing. 

Helpful advice around the importance of relinquishing control during lifestyle shoots. 

How photography can be compared to having a conversation.

Find out about the photography storytelling class that Kirsten and Tyler are going to be running together!
Quotables
"I have never forgotten that physical feeling of: you have to get in there and get the shot. And I feel like, to this day, I'm a better photographer because of that moment with Tyler." — Kirsten Lewis [0:05:27]
"I'm working on telling stories in a different way using multimedia, and making videos and stuff like that, to try and get to a place where that work can go to even a greater good." — Tyler Wirken [0:10:03]
"Clarity helps you in—not only life and knowing where you want to go and what your dreams are—but it also helps in photography, because especially as a documentary photographer, you've got to have that clarity of what you're looking for in order to photograph it properly." — Tyler Wirken [0:15:31]
"Imperfection is what's perfectly beautiful about family life and about individuality and about life in general." — Kirsten Lewis [0:19:51]
"Allow your personal experiences—everything that has shaped who you are as a person and what you believe about the world—to influence what stories you identify (whether it's in single pictures or a narrative) as important." — Kirsten Lewis [0:25:42]
Links mentioned in today's episode
Tyler Wirken on Instagram
Wirken Media
Kirsten Lewis on Instagram
Kirsten Lewis Education
Kirsten Lewis Photographer
Kirsten Lewis Photographer on Facebook
The Wirkshop Series
Ira Glass's "Gap"
Get Rich, Lucky Bitch
Wilson Lau
Teachable
---
Listen to more episodes of Find Your Focus HERE or wherever you get your podcasts.