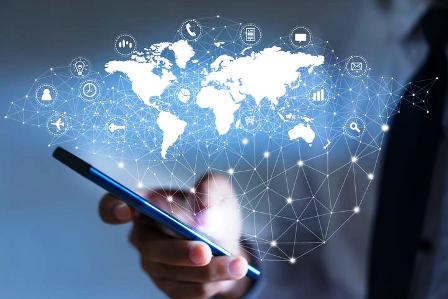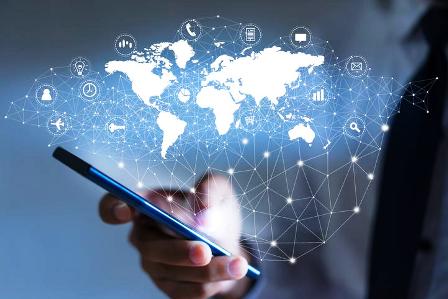 Lightyear, a New York City startup that develops cloud-based software to produce IT services, telecom network infrastructure, and manages service contracts.
Lightyear was funded $13.1 million, led by Ridge Ventures with participation from Zigg Capital and a slew of individual angel investors. This company plans to use the investment to boost hiring and resources development and new product features platform.
The company started in mid- 2019 intending to fix the problems that had plagued enterprise telecom buyers for decades, but they vastly underestimated the scope of the issue ahead of them. Data on serviceability and pricing is hard to come by and frequently inaccurate. The provider universe is in the thousands, and processes across carriers for a quote through renewal are not standardize.
Lightyear has two primary offerings. First, Lightyear's procuring dashboard allows enterprises to buy telecom network infrastructure services. They are spanning internet and WAN connectivity, collocation services, and voice systems. Second, once contracts signed, Lightyear Manage lets customers oversee implementation, track network inventory, handle carrier issues and automate renewal bidding.
These solutions cover the entire life cycle of services, including configuring a more extensive array of services, assisting in managing the installation of the services, and helping reduce the number of delays and errors in installs.
The good reasons why Lightyear hadn't successfully built a software business before. It's their deep appreciation and respect for the problem set ahead of them that has given them attain so much in so little time to date.
Dennis Thankachan, CEO and co-founder, says the company has acquired customers by giving the latest way to procure network resources, which was a significant improvement over manual negotiating. 
Today, Lightyear boasts 500+ vendor relationships spanning the globe and has processed quotes for tens of thousands of services. In addition, they manage millions of dollars of telecom spend for hundreds of enterprise users, including several public companies.
By: K. Tagura
Author statement:
Funded.com is the leading platform for accredited investors network worldwide. We monitor and provide updates on important funding events. Angel Investors and Venture Funding can be a key growth for a startup or existing business. Whether it is a first, second or third round financing having a strategic alliance with an Angel Investor or Venture Capital financing can propel a business to the next level and give the competitive edge.