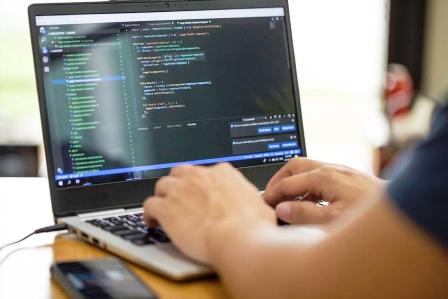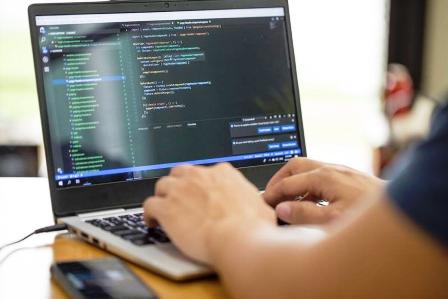 Microverse is a provider of an online and full-time software development course designed to sharpen IT skills and find jobs globally. It is enabling student coders to become professional remote software developers on a global scale.
Microverse funded $12.5 million led by Northzone with additional participation from General Catalyst, All Iron Ventures, and many angel investors from companies such as Google, GitHub, Spotify, and Eventbrite co-founders Kevin and Julia Hartz also participated.
Edtech startup Microverse new investment is intend to use in increasing their global impact and grow our team.  Also, to help train student coders across the globe through its online school requires zero upfront cost, instead of relying on an income-share agreement that kicks in when student coders find a job.
Microverse started with the idea that while talent is everywhere, opportunities are not. But, as we know, it is changing, and the system requires amazingly skilled technical skills to help us take new challenges in this digital world. The adoption of remote work was necessary, but this past year has accelerated that transition.
They have seen companies transition to fully remote and choose to stay that way, at a dramatically faster step, exposing themselves to the worldwide talent provisions. They are focus on helping talented individuals worldwide prepare for and connect to opportunities in that global market. Microverse has now brought English-speaking students from over 188 countries through its program.
Microverse fully distributed team is currently made up of 20 unique and mission-driven people who have enabled it to get where it is today. However, to support people in every corner of the world and invest in our partnerships, plan, platform, and knowledge model, we need to expand our team.
As they enter this next stage, they have work cut out for them, but they're excited to continue growing and improving Microverse. They are focus on tripling their school's size over the next year and a half and will be doing the same with their team. With ambitious global goals, they're focusing on making joining Microverse possible for more talented people around the world than ever before.
By: K. Tagura
Author statement:
Funded.com is the leading platform for accredited investors network worldwide. We monitor and provide updates on important funding events. Angel Investors and Venture Funding can be a key growth for a startup or existing business. Whether it is a first, second or third round financing having a strategic alliance with an Angel Investor or Venture Capital financing can propel a business to the next level and give the competitive edge.