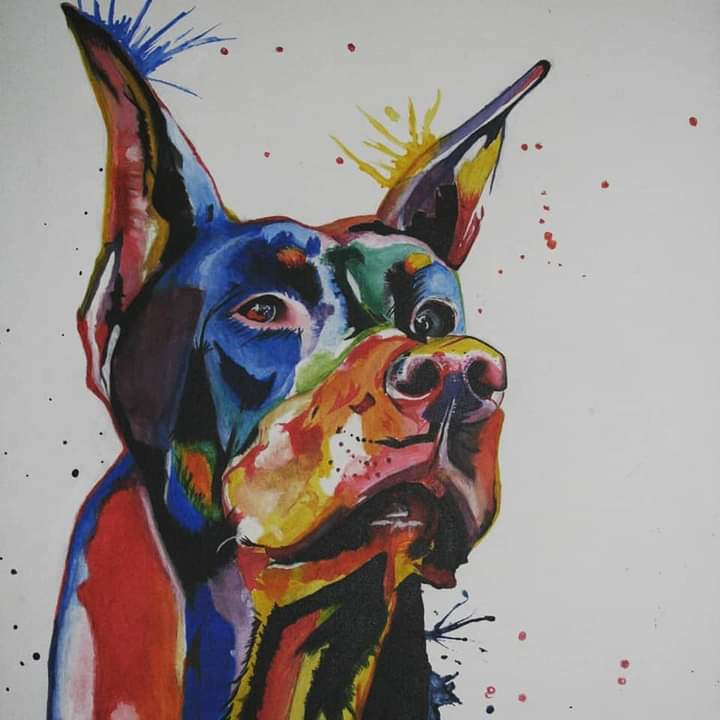 One of Orms' most beloved pillars is our belief in supporting the next generation of creatives. In alignment with Youth Day 2021, we are highlighting a collection of creatives under 18 who are making waves in their communities. These outstanding young individuals were put forward by representatives from their respective institutions, and we are thrilled to recognise their future potential and accomplishments to date this Youth Day.
LALELA
Lalela is an award-winning registered NPO that provides educational arts for at-risk youth, aiming to spark creative thinking and awaken their entrepreneurial spirit.
Meaning "to listen" in isiZulu, Lalela has been operating since 2010, starting with a gathering of 20 students in Imizamo Yethu. Now, their programme has expanded to communities across Cape Town, as well as in Gauteng, and even beyond South Africa's borders to Zimbabwe and Uganda.
In partnership with low-fee or no-fee schools and other youth development organisations, Lalela hosts daily after-school workshops for at-risk learners between the ages of six and eighteen. Additionally, they have a virtual learning programme, a Leadership Programme, and a Female Empowerment Programme that focus on further uplifting the most vulnerable youth in the various communities where Lalela operates.
Many of the children who started out at Lalela a decade ago have not only completed high school and gained a tertiary education, but also transformed their dreams into noteworthy careers and successful, meaningful life paths.
Lalela's headquarters are located in Hout Bay, Cape Town. You can find them online at lalela.org and on Instagram as @lalelaproject.
Shawn Ingwane
Shawn Ingwane is a Matric learner at Silikamva High School in Imizamo Yethu, Hout Bay. He joined the Grade 6 Lalela class in 2014, demonstrating an incredible aptitude for art. Shawn has dedicated his time to developing his craft; he often arrives to class with his sketchbooks packed with drawings he had done at home. Throughout his journey at Lalela, Shawn has ensured he gets the most out of every lesson. He has fully immersed himself in all disciplines, including photography, painting, drawing, and even writing. This broad exploration of art creation has aided him in finding his distinct style.
Shawn's personal development extends beyond the art room. An entrepreneur at heart, he has created many opportunities for himself through his artwork. He takes on personal commissions and sells his work through various organisations in Hout Bay. Additionally, he was selected to be part of Lalela's Leadership Programme and currently holds the position of Head Boy at his school.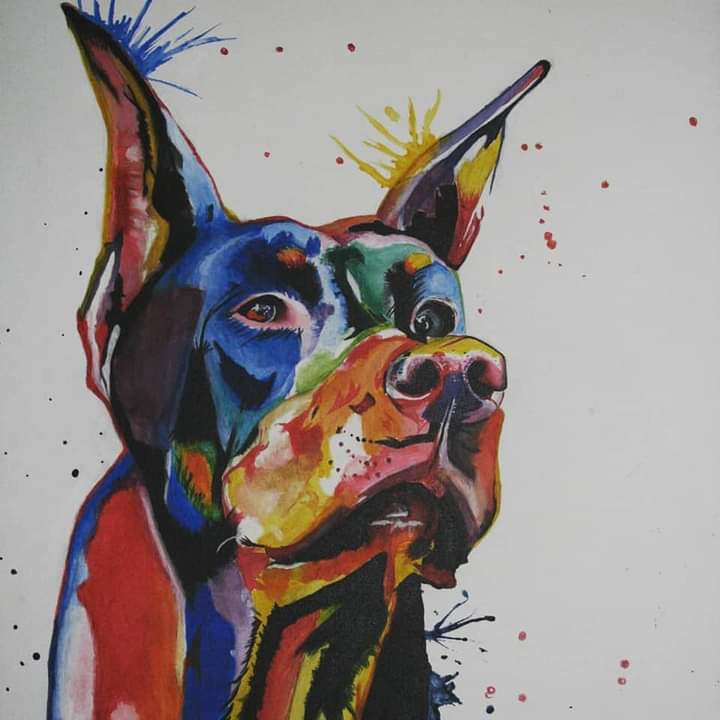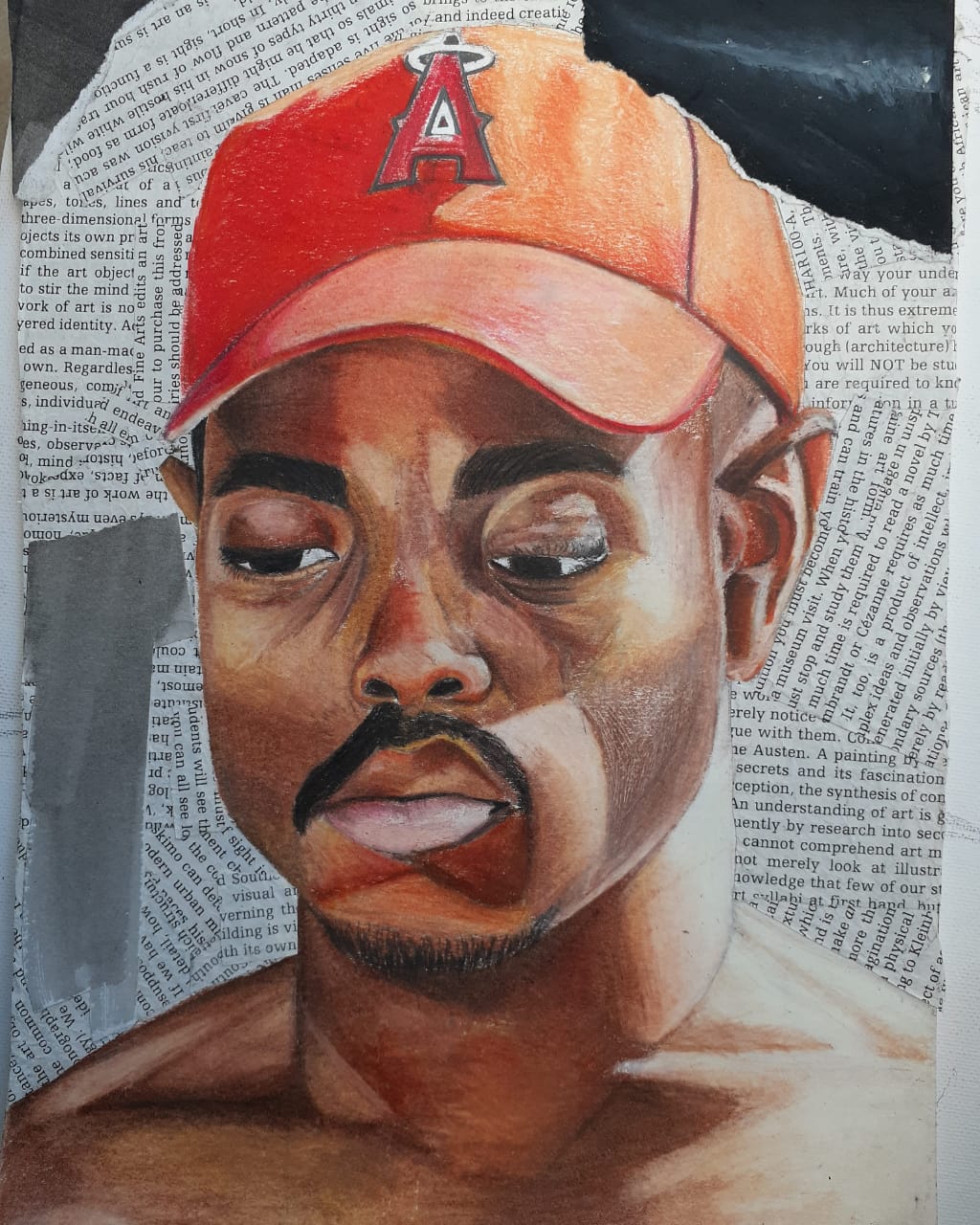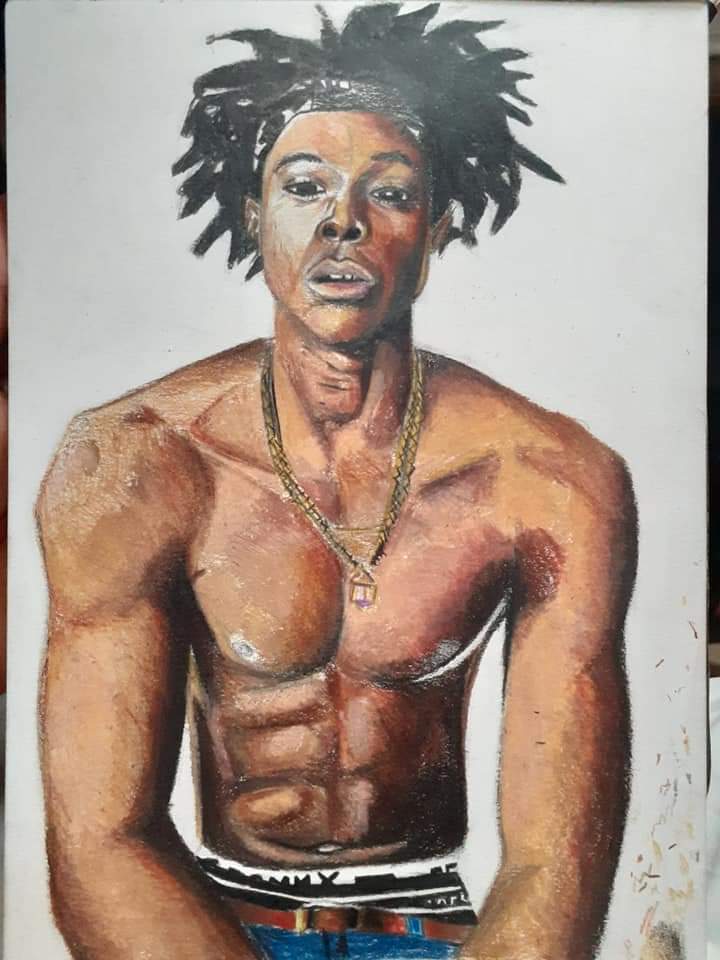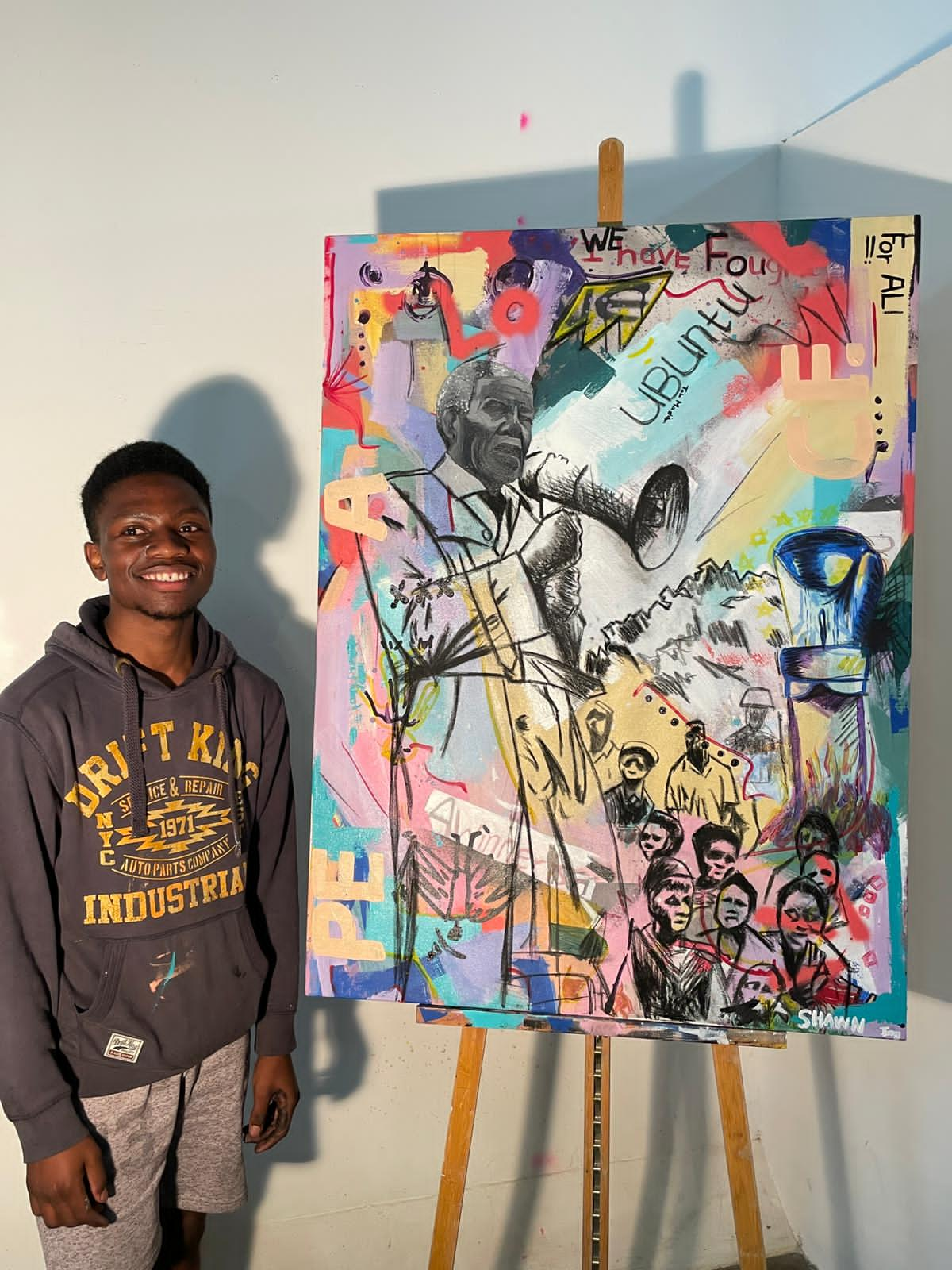 Dickson Phiri
Currently in Grade 12 at Silikamva High School in Imizamo Yethu, Dickson Phiri joined Lalela in 2014 as a Grade 6 learner. It has been through his journey at the foundation that his dream of becoming an artist has begun to take shape. He is an avid painter, and loves experimenting with the medium of charcoal drawing.
Dickson is known for being a deep thinker. He is described as a "man of few words" who always makes an impact when he does speak. His creative talents extend onto the stage, with him recently playing Romeo in his school's Shakespeare Festival production of "Romeo and Juliet".
A prefect, Dickson is in the top 10 academic achievers at Silikamva and was also selected to be part of the Lalela Leadership Programme.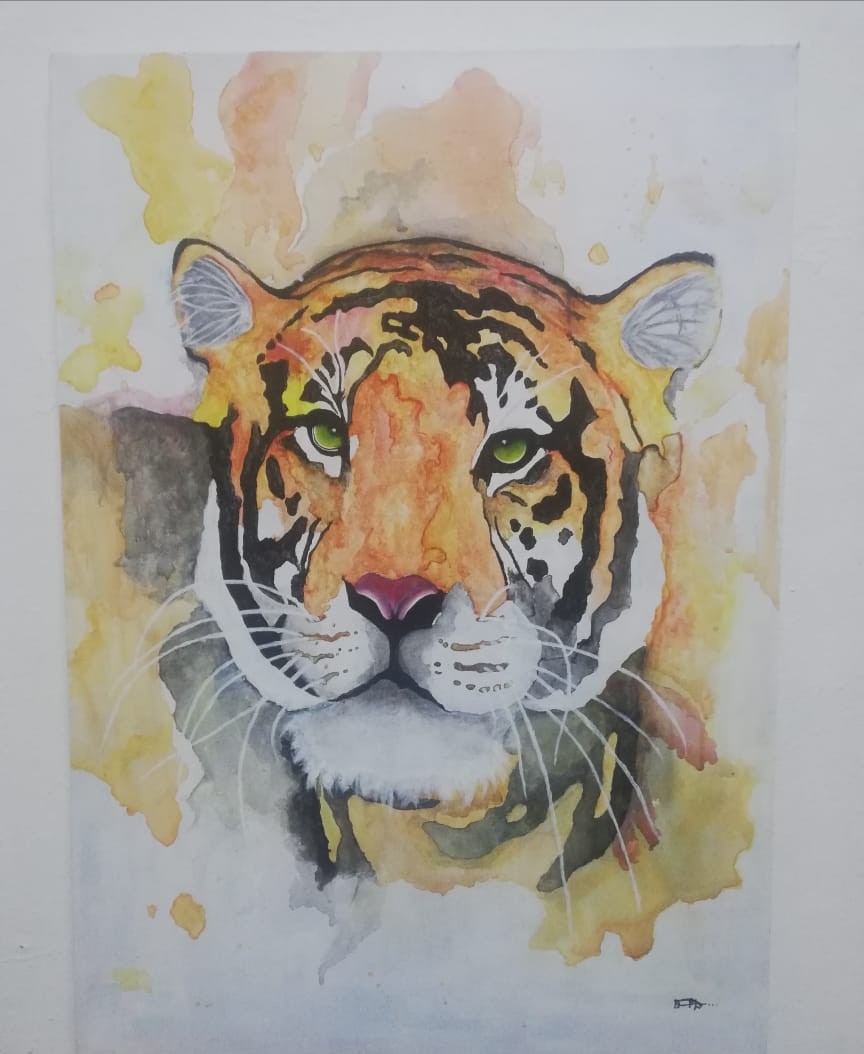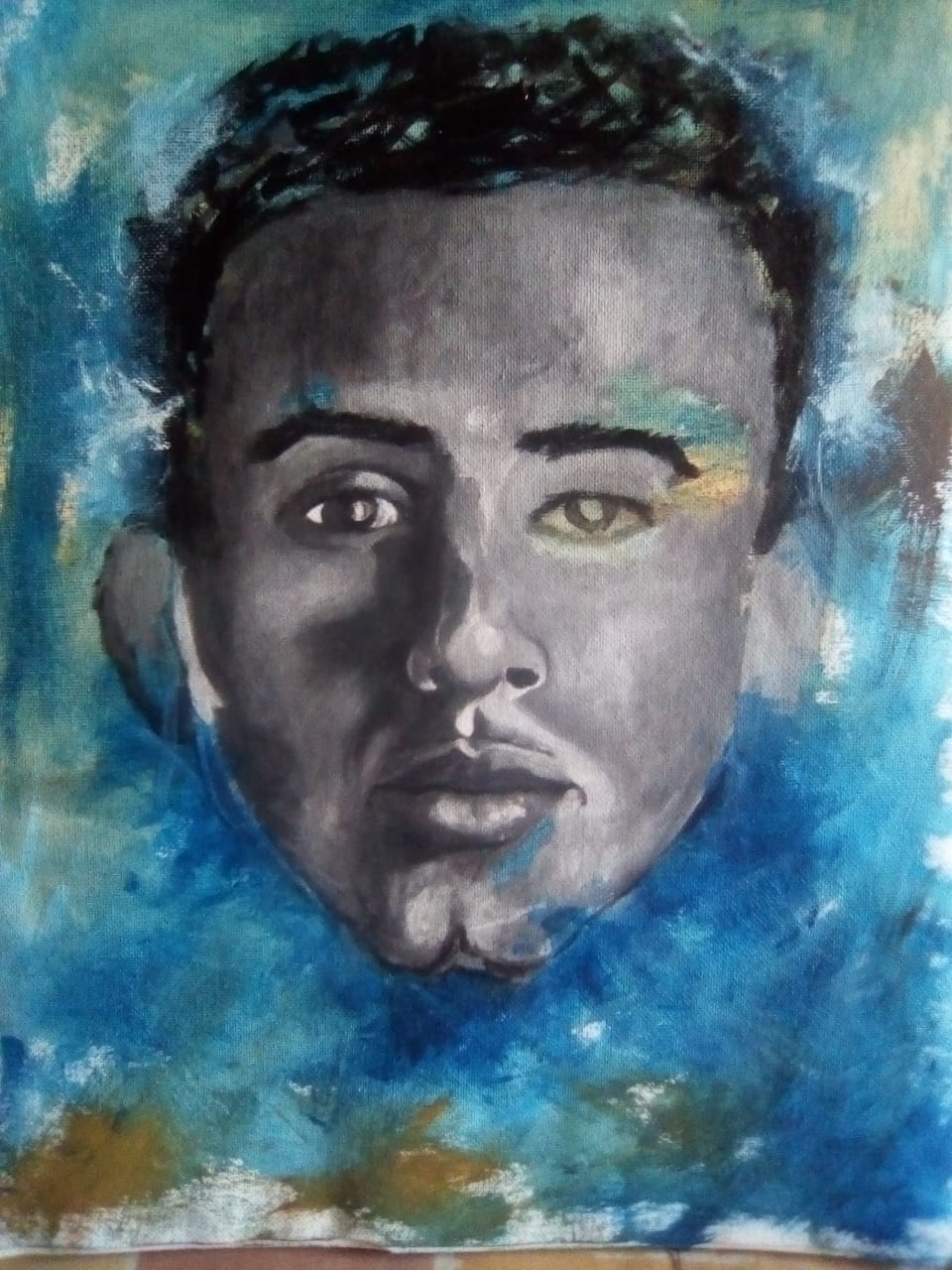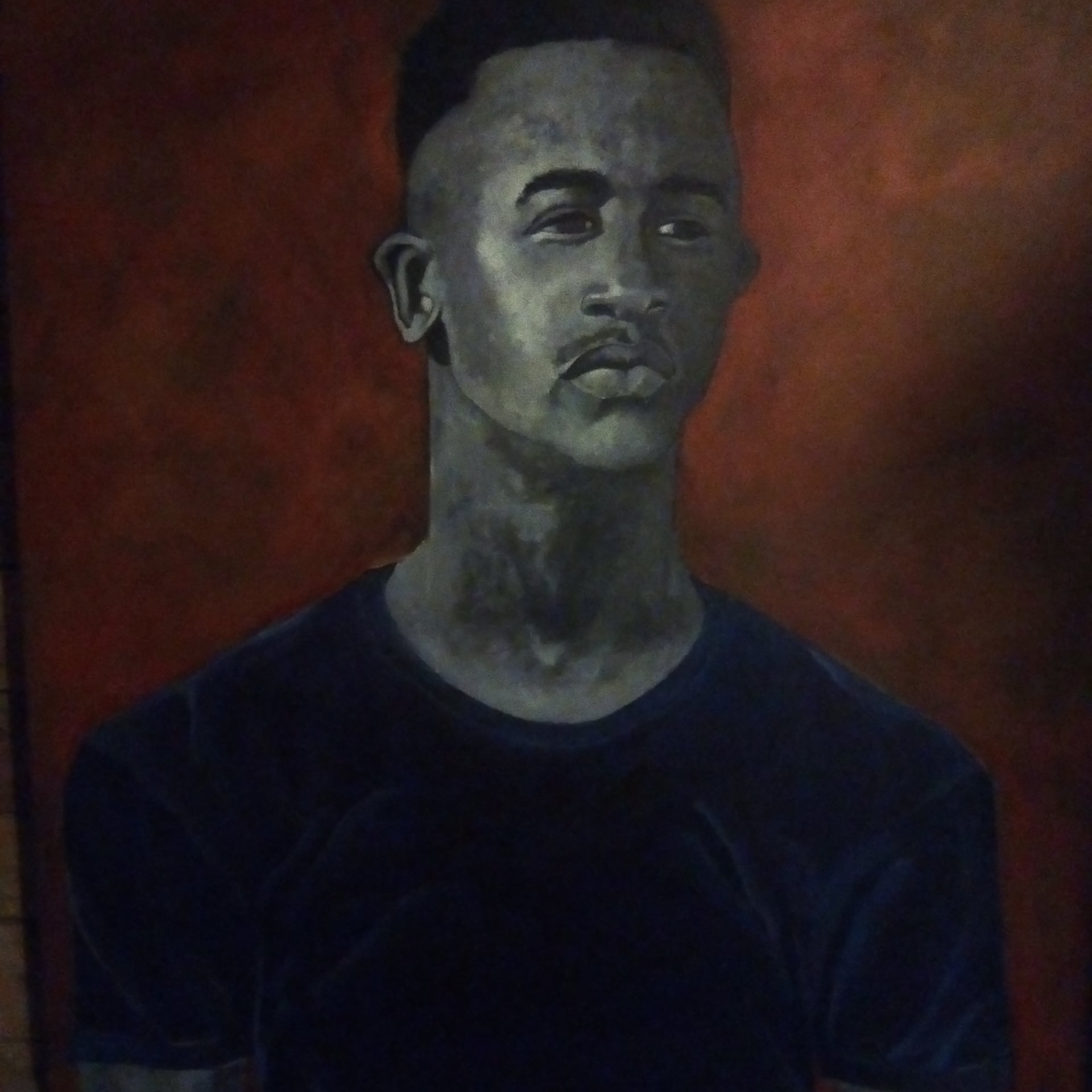 PUTTER SCHOOL
Putter School is an independent extramural institution that focuses on helping young people to discover and build their creative strengths, regardless of what field they are interested in. It was founded by Andrew Putter, a renowned teacher who set up the legendary design department at Rondebosch Boys' High School between 1996-2007.
By encouraging youth creators to go after what they want, Putter School has successfully launched many vibrant creatives, both locally and abroad. The school also focuses on growing creative networks among young people, so when they step out into the industry, they do so with the collaborative support of other creative professionals.
The Putter School course welcomes all creative teenagers from Grade 9-12 and is hosted as weekly classes at the Rondebosch Boys' High School campus. You can find out more about Putter School on their website and their Instagram.
Happymore Wilson
Happymore Wilson has been at Putter School since the beginning of 2021, where he has distinguished himself through his richly imaginative creative work. In his spare time, this talented Trafalgar High School Grade 10 student likes to draw, play soccer and make animations and is keen to study fine art one day.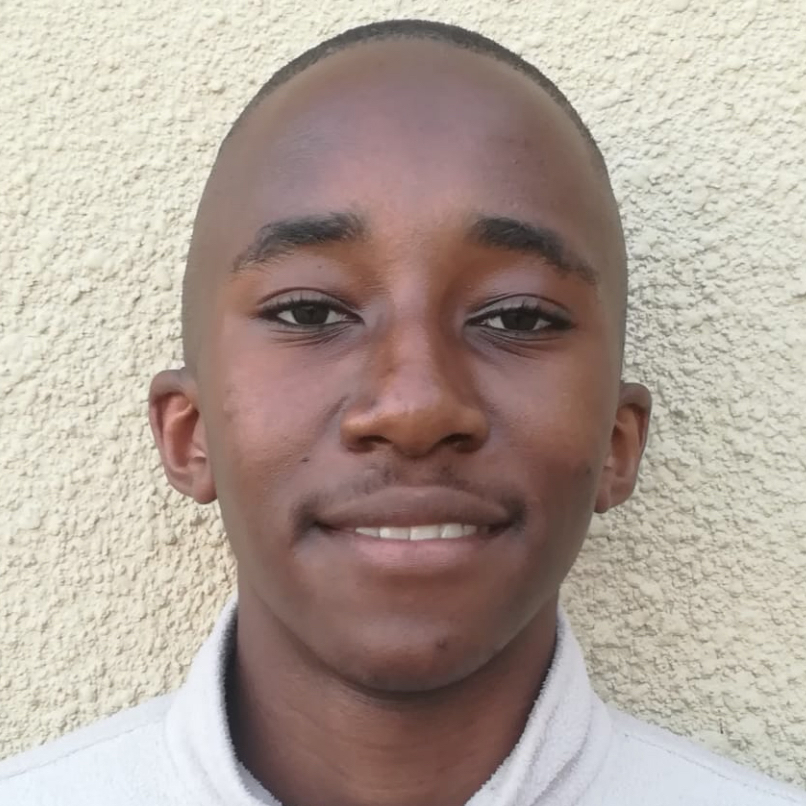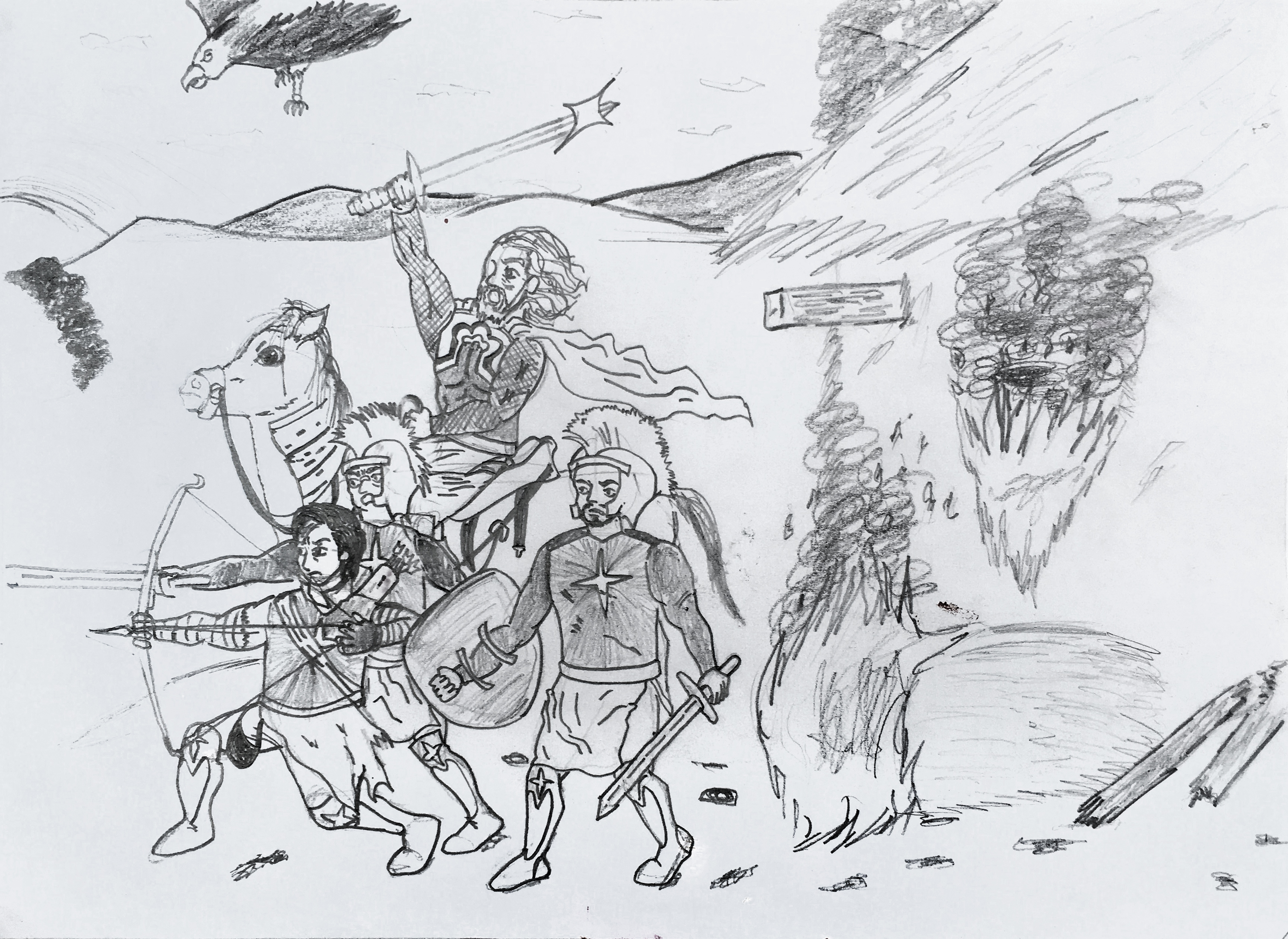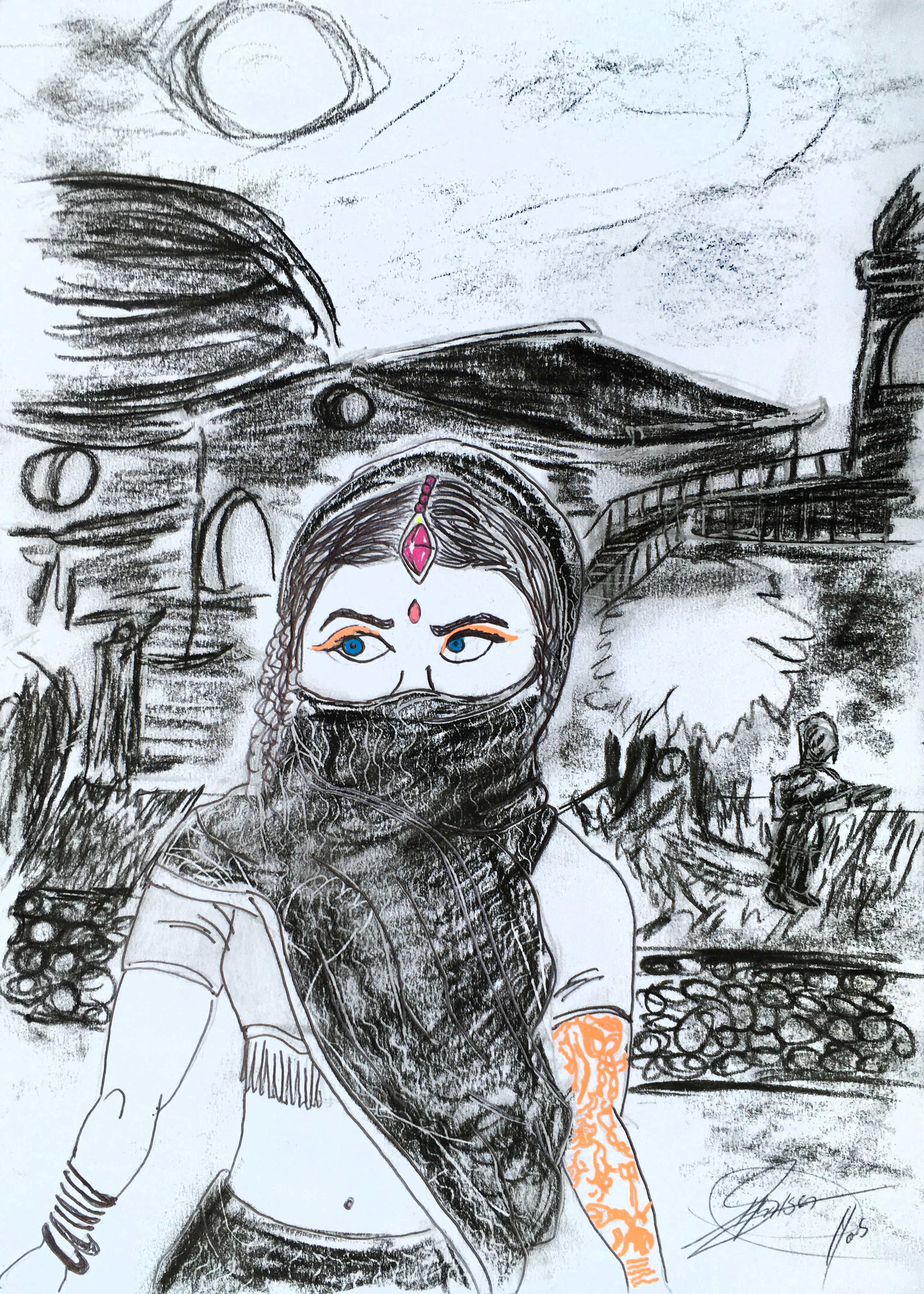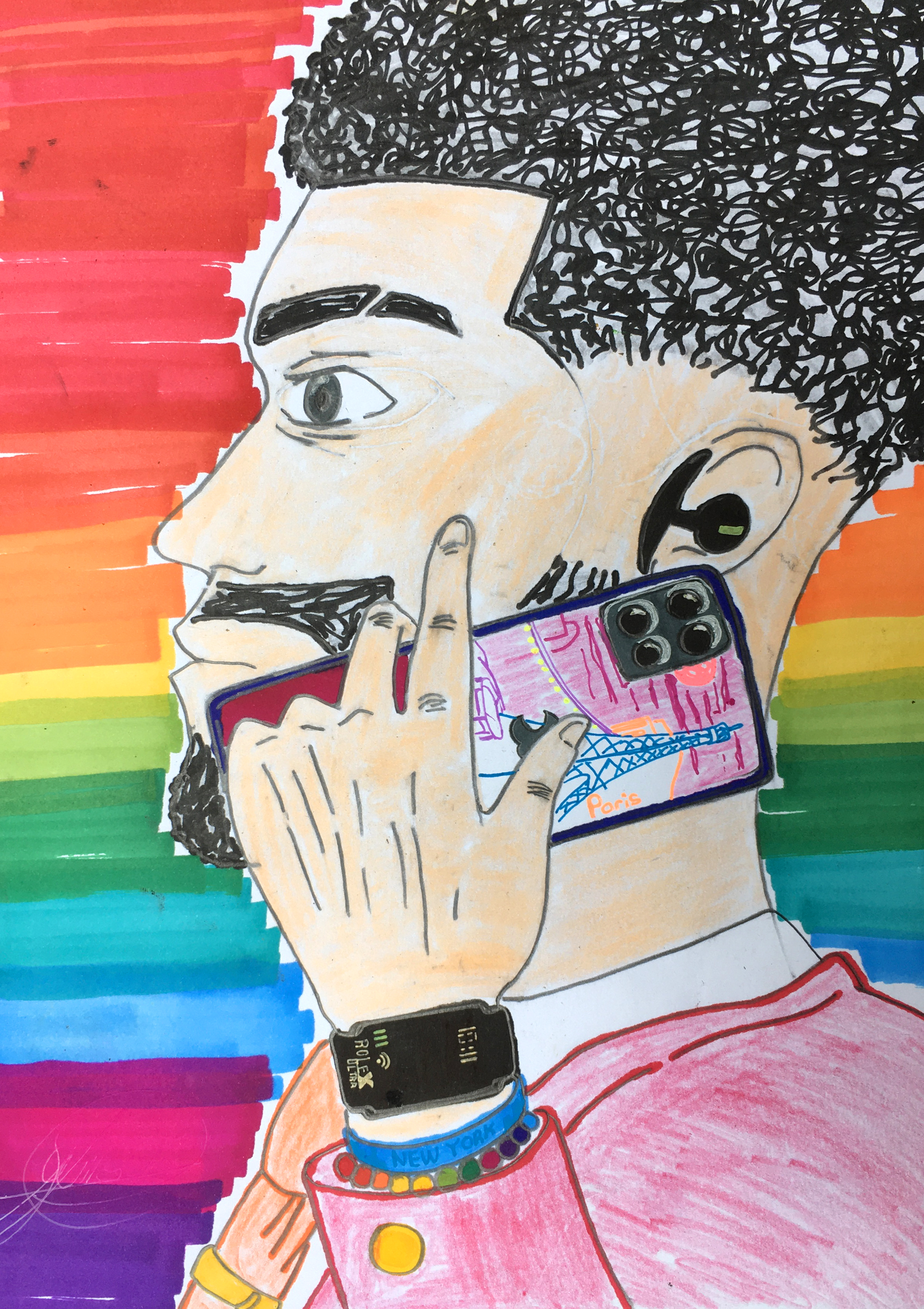 Katie Swain
Katie Swain has been at Putter School for two years, and is in Grade 11 at Herschel Girls School, where she is also taught art by Ms. Nicola Jordan. In her creative work, Katie manages to find an exciting balance between naturalism and painterliness, distinguishing herself as a painter who is not afraid to take risks in her work.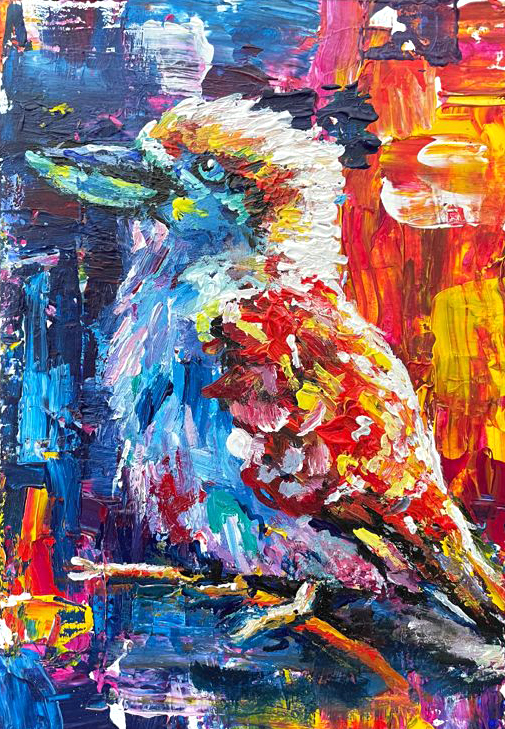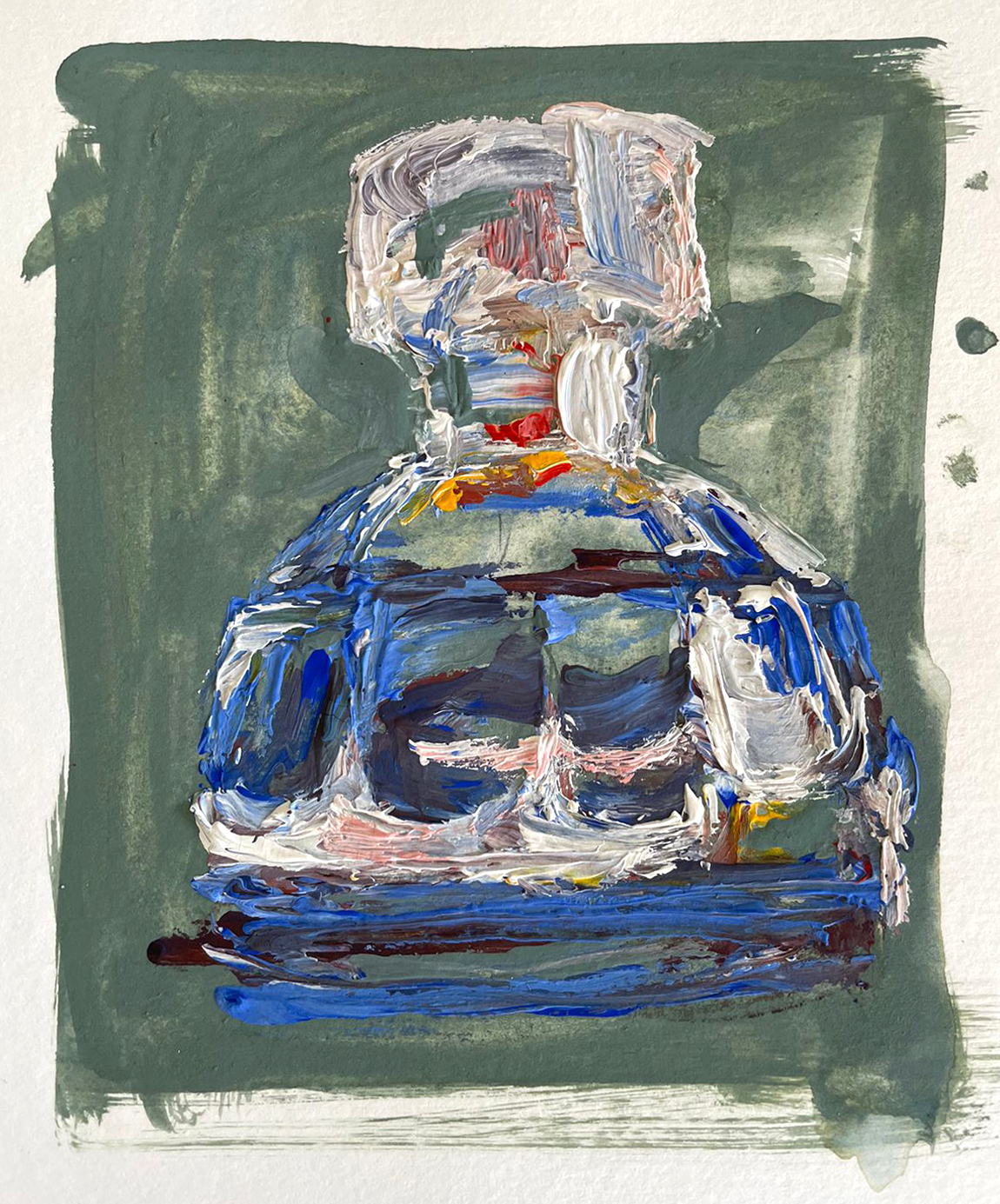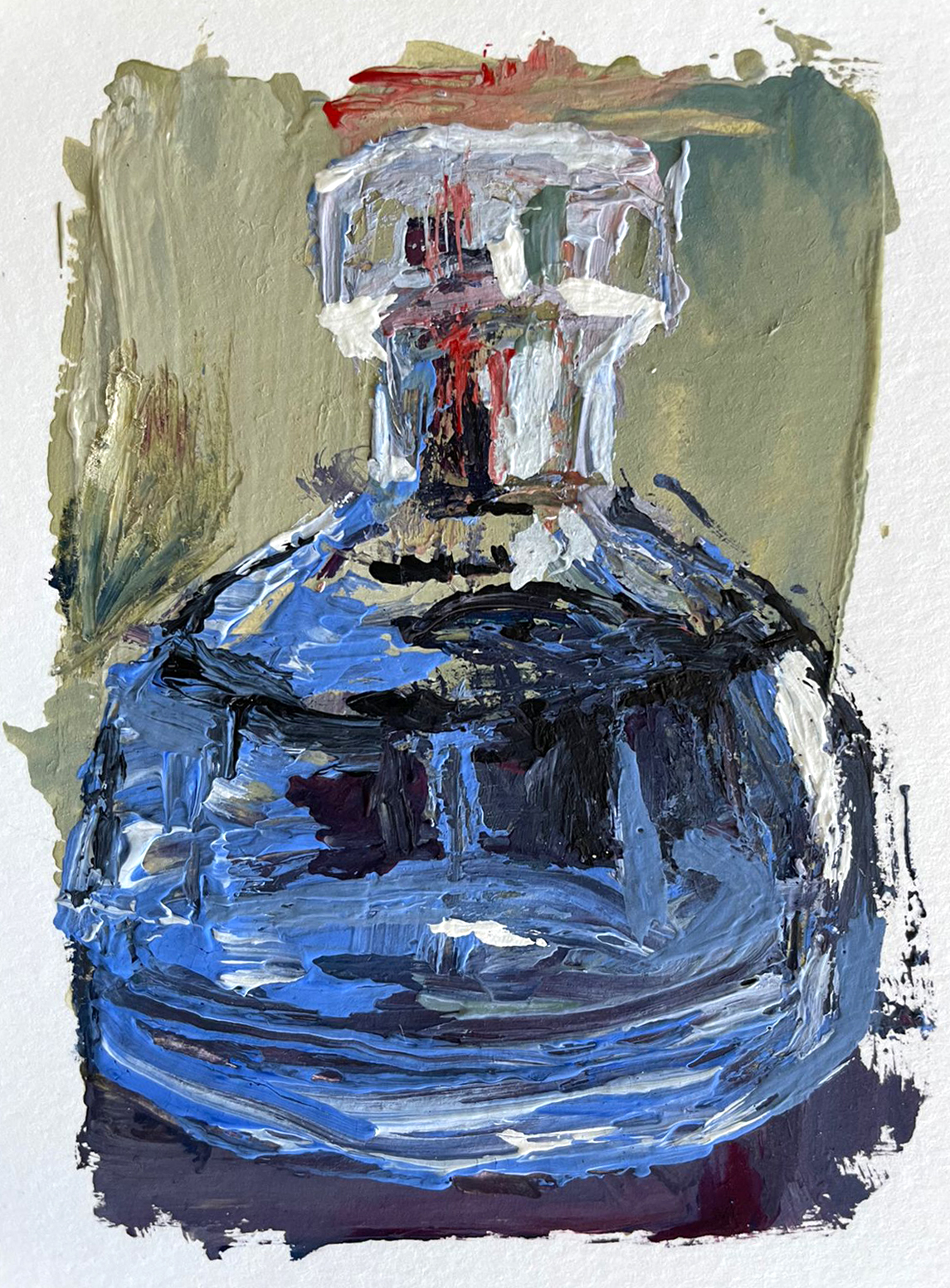 Serena Tarantello
Over the two years that she has been at Putter School, 16-year old Westerford High School student Serena Tarantello has focused on learning how to make naturalistic pictures – and has been so successful that she now makes an income from her work. To relax, Serena plays hockey and plays the guitar, and is currently thinking of studying architecture or graphic design. To see more of Serena's art on Instagram, go to @arte.di.serena.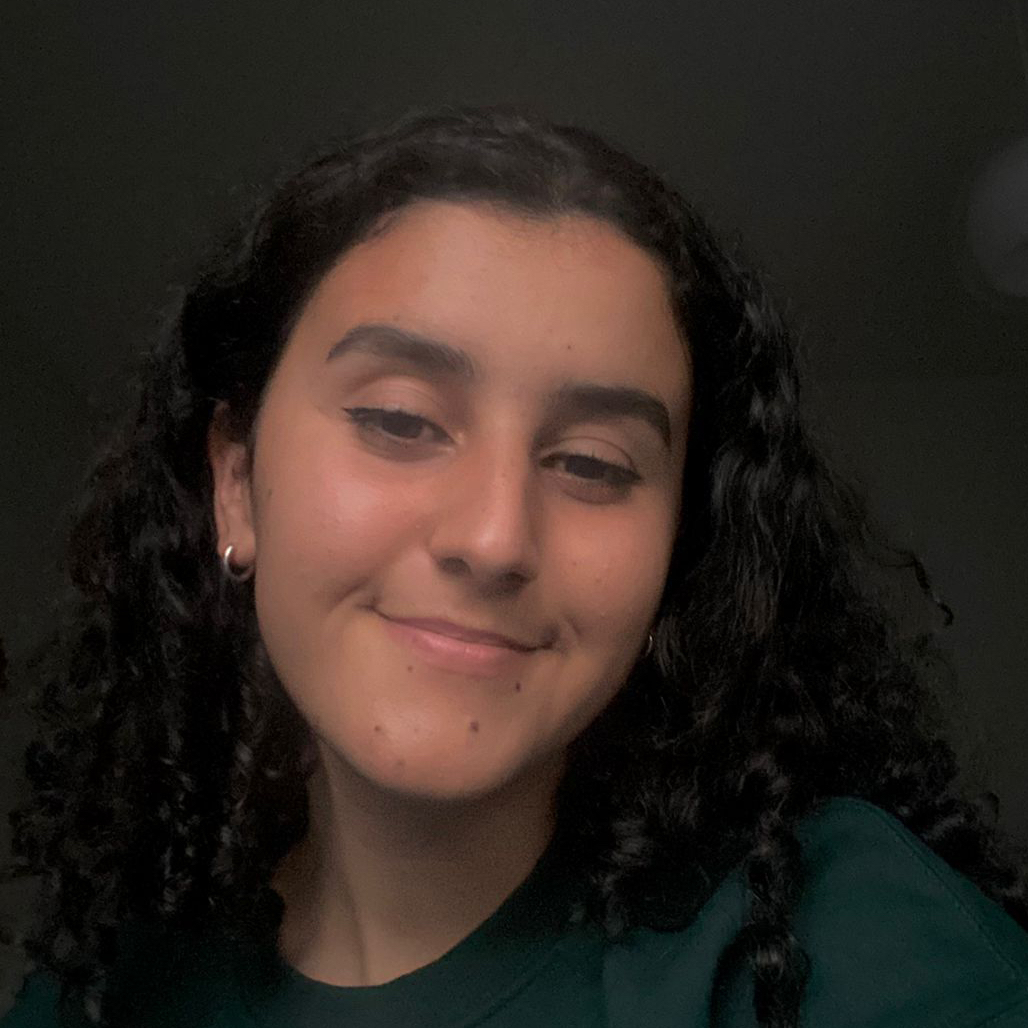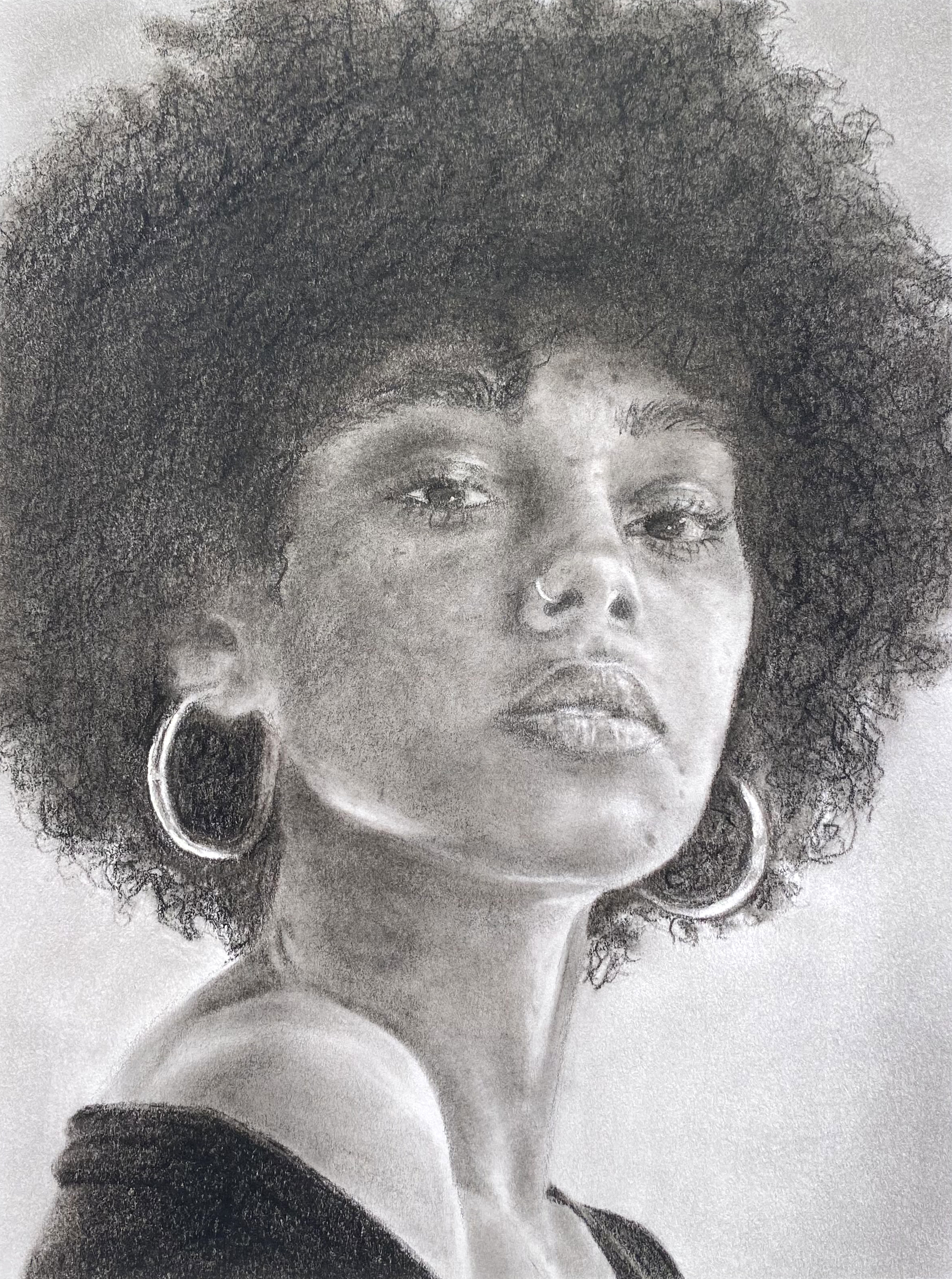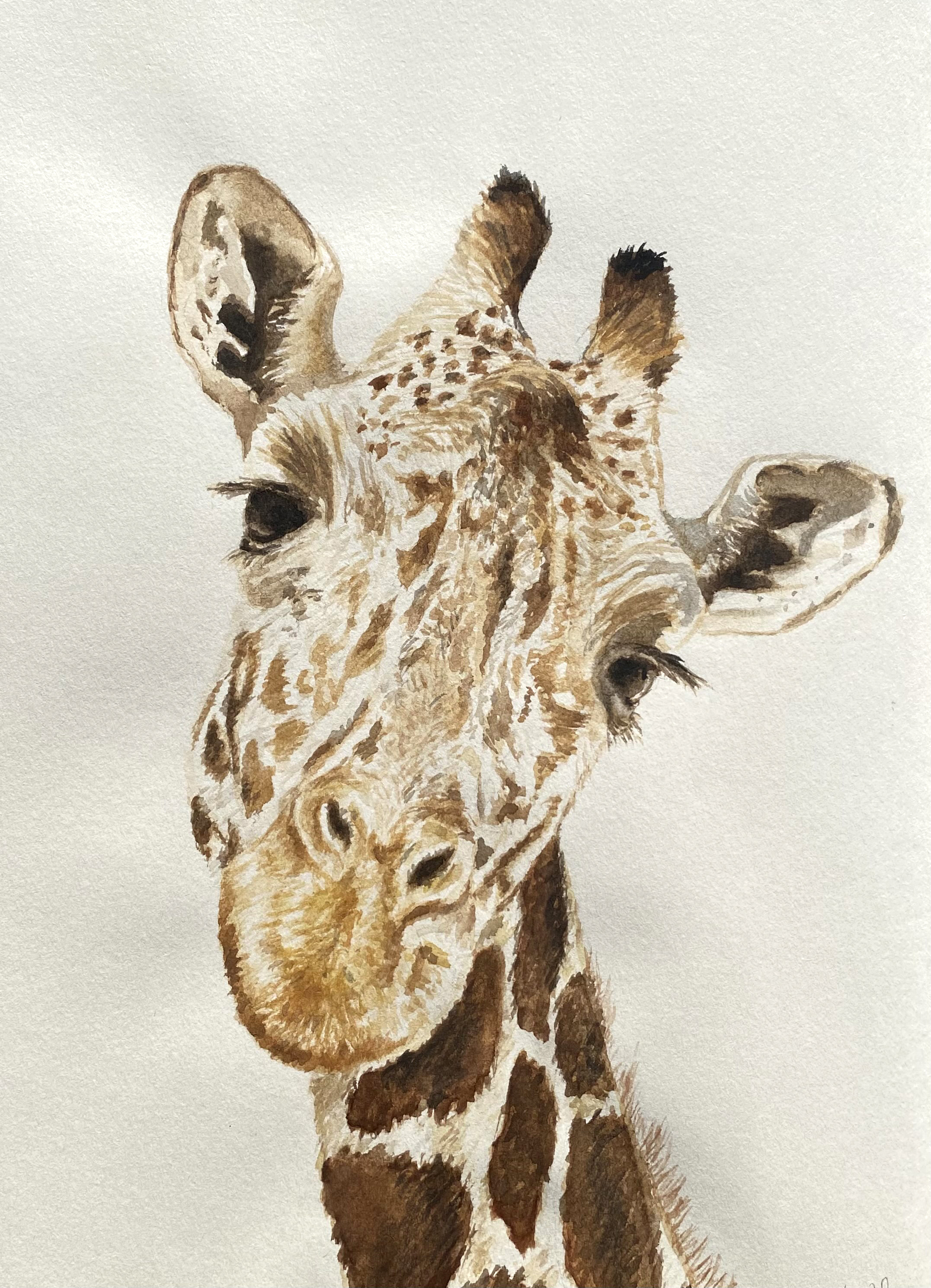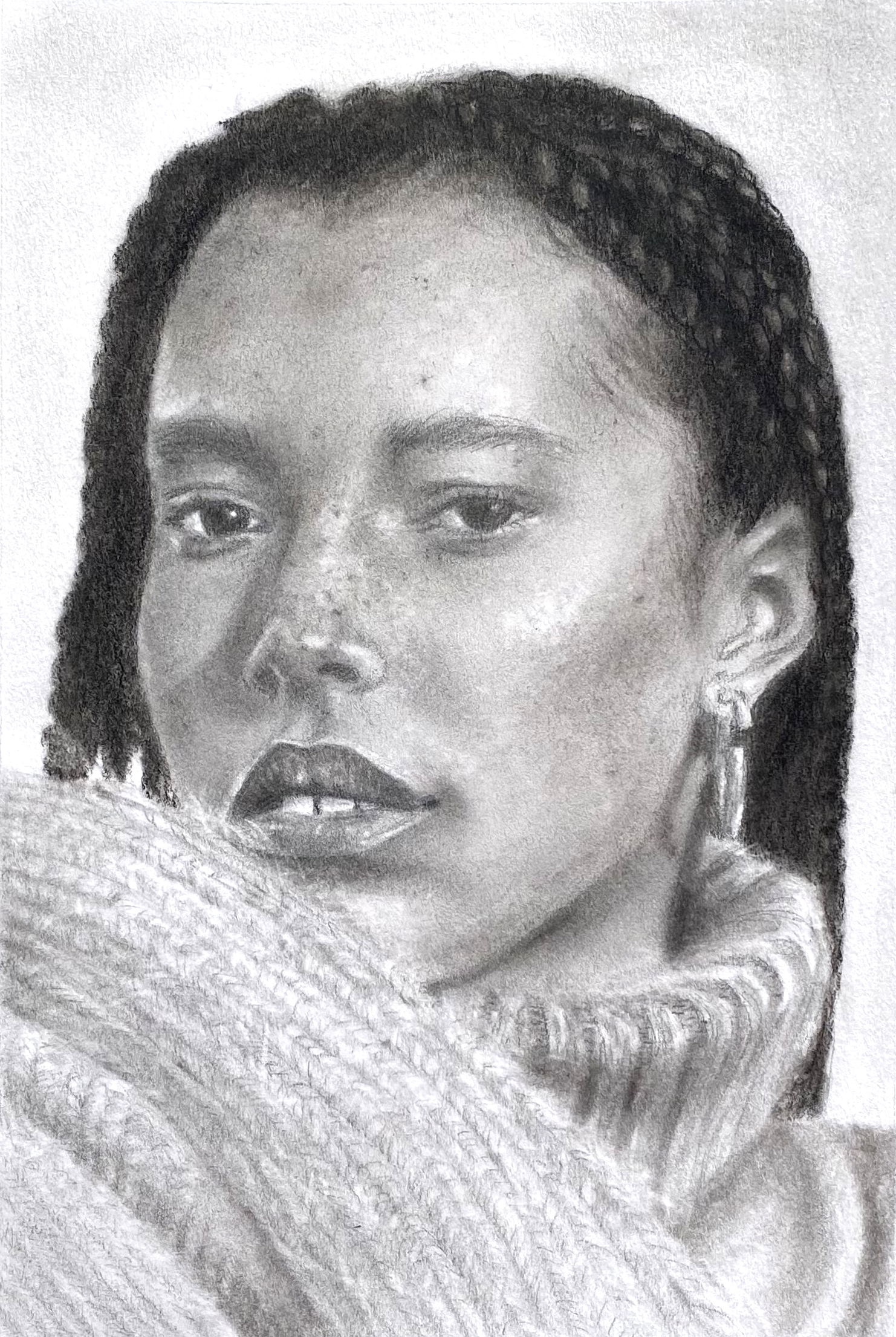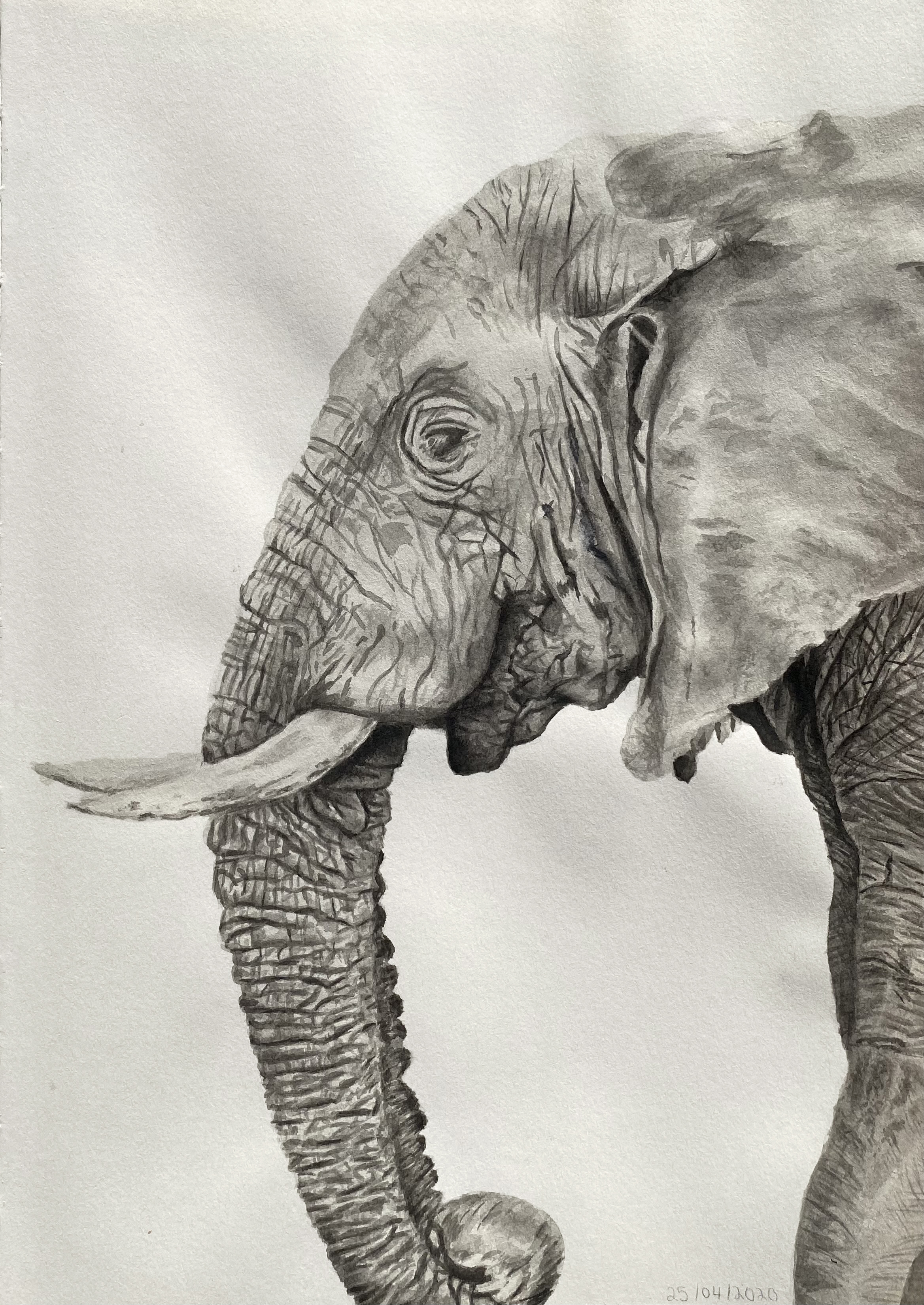 Jaime McGown
Since first starting Putter School almost three years ago, Rustenburg Girls' High School student Jaime McGown has shown a keen interest in the expressive effects of paint, making pictures that are both beautifully composed and full of experimental life. Currently in Grade 12, Jaime is also a dancer and is considering a future in art curating and entrepreneurship. To see more of Jaime's art on Instagram, go to @jmcgo.art.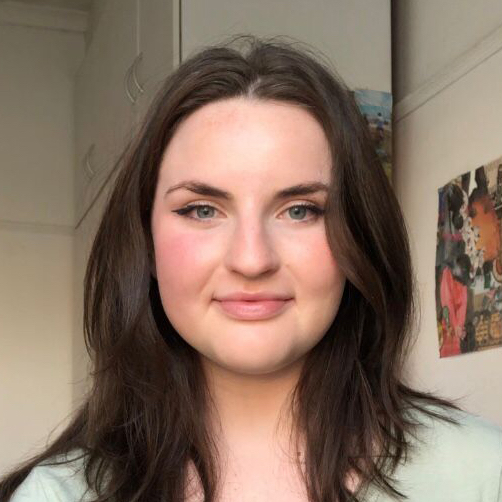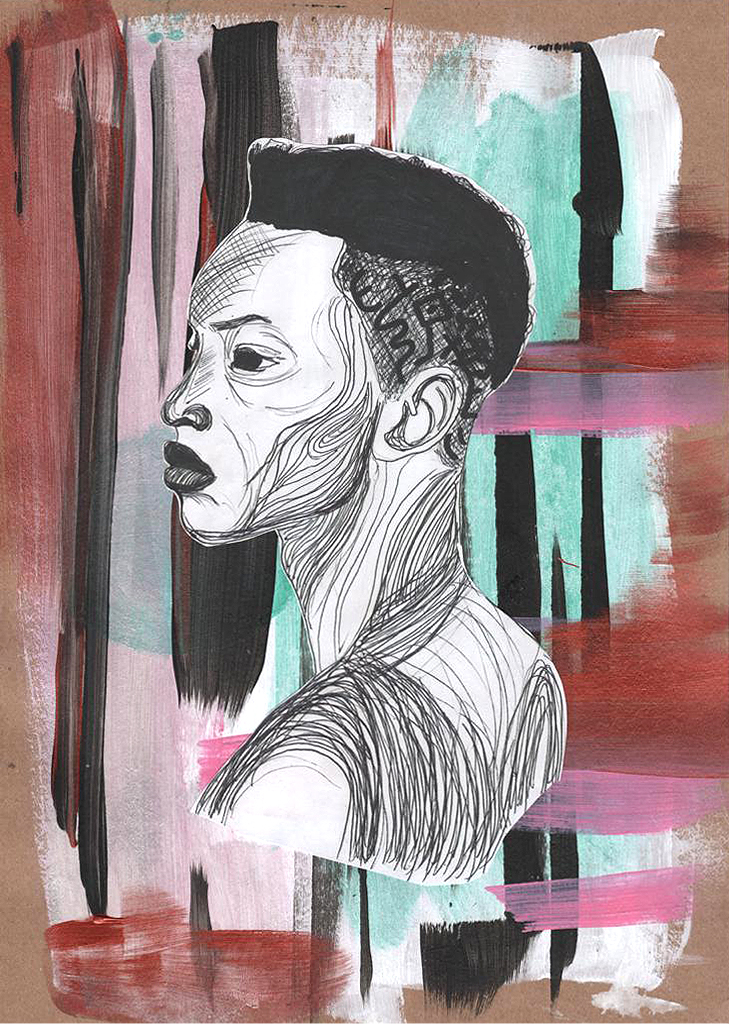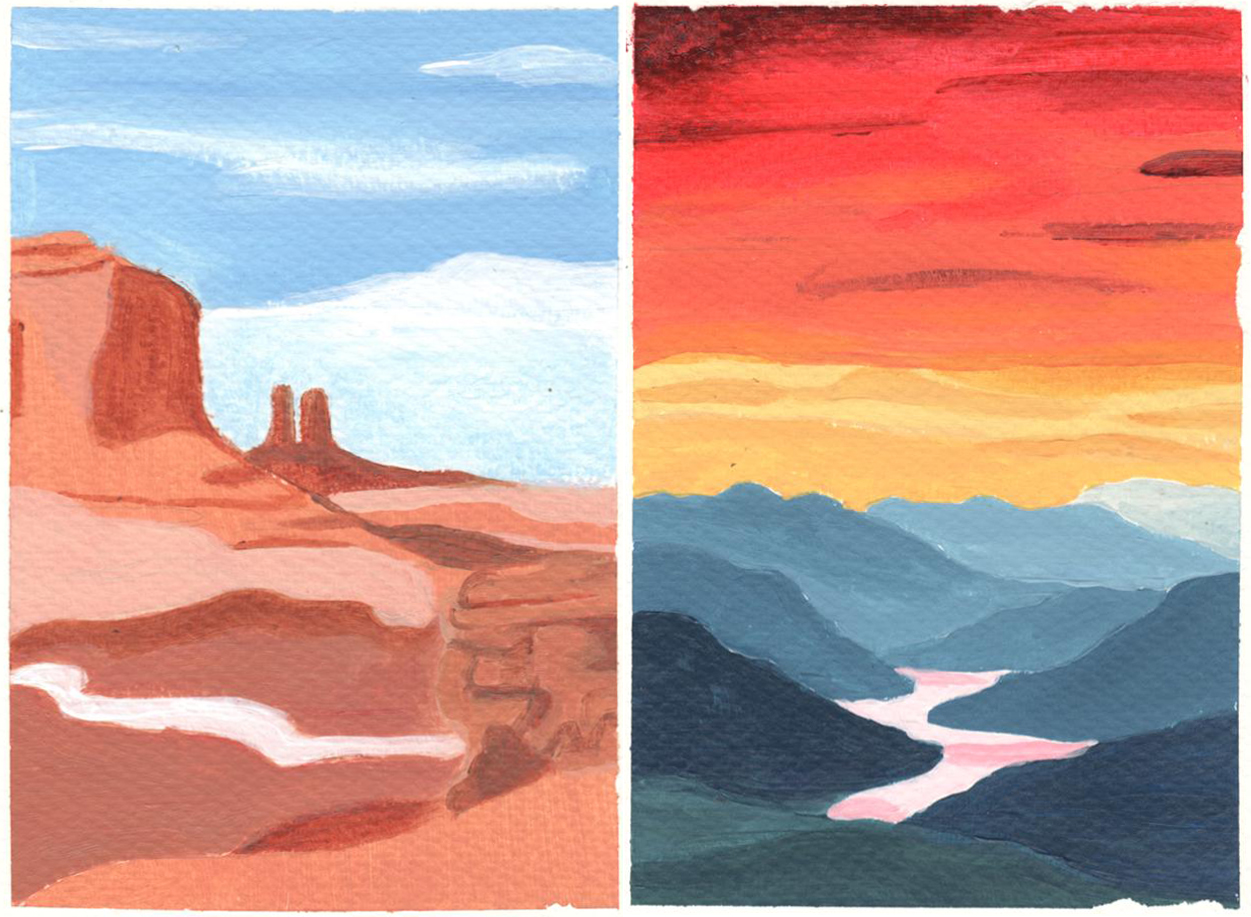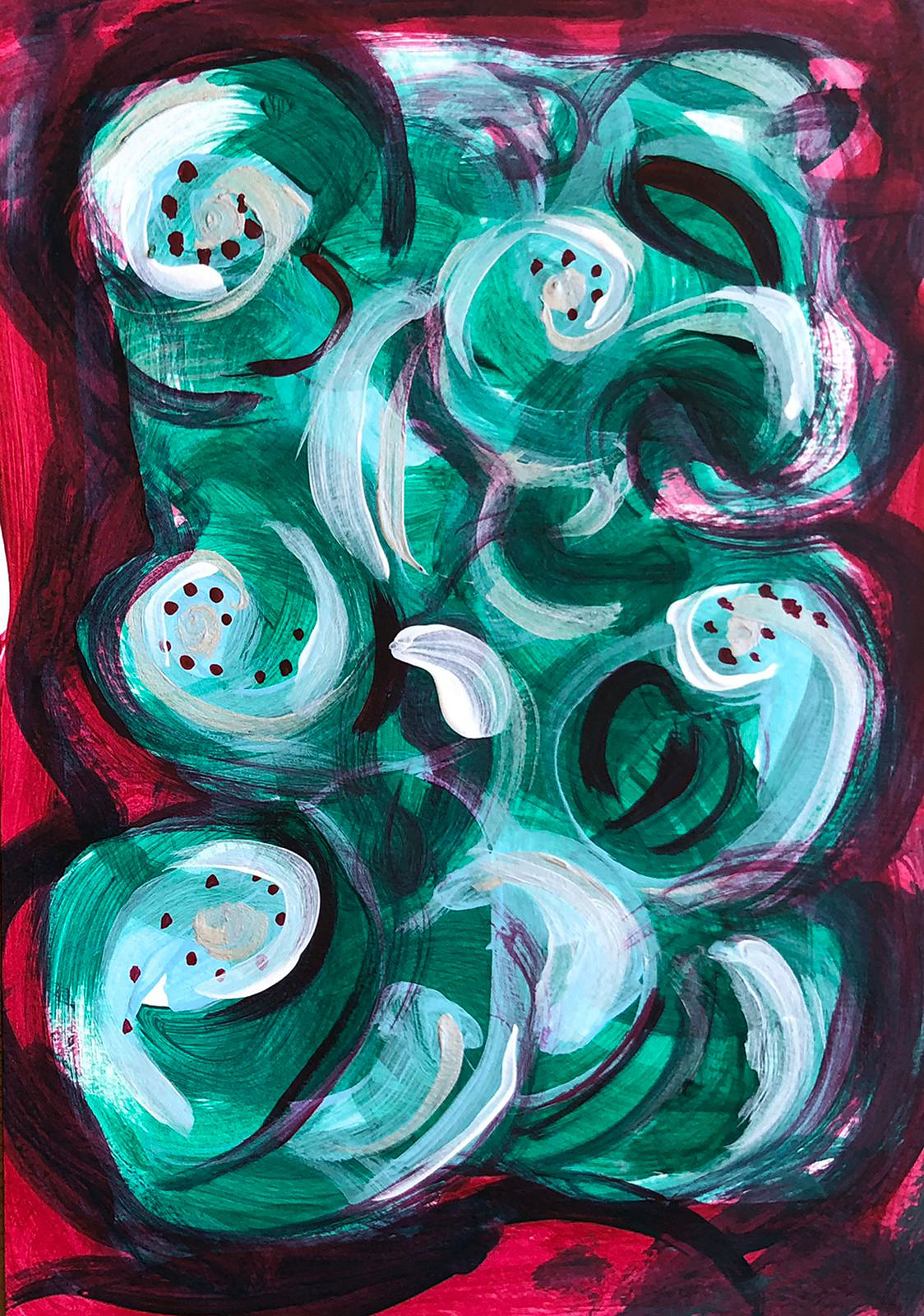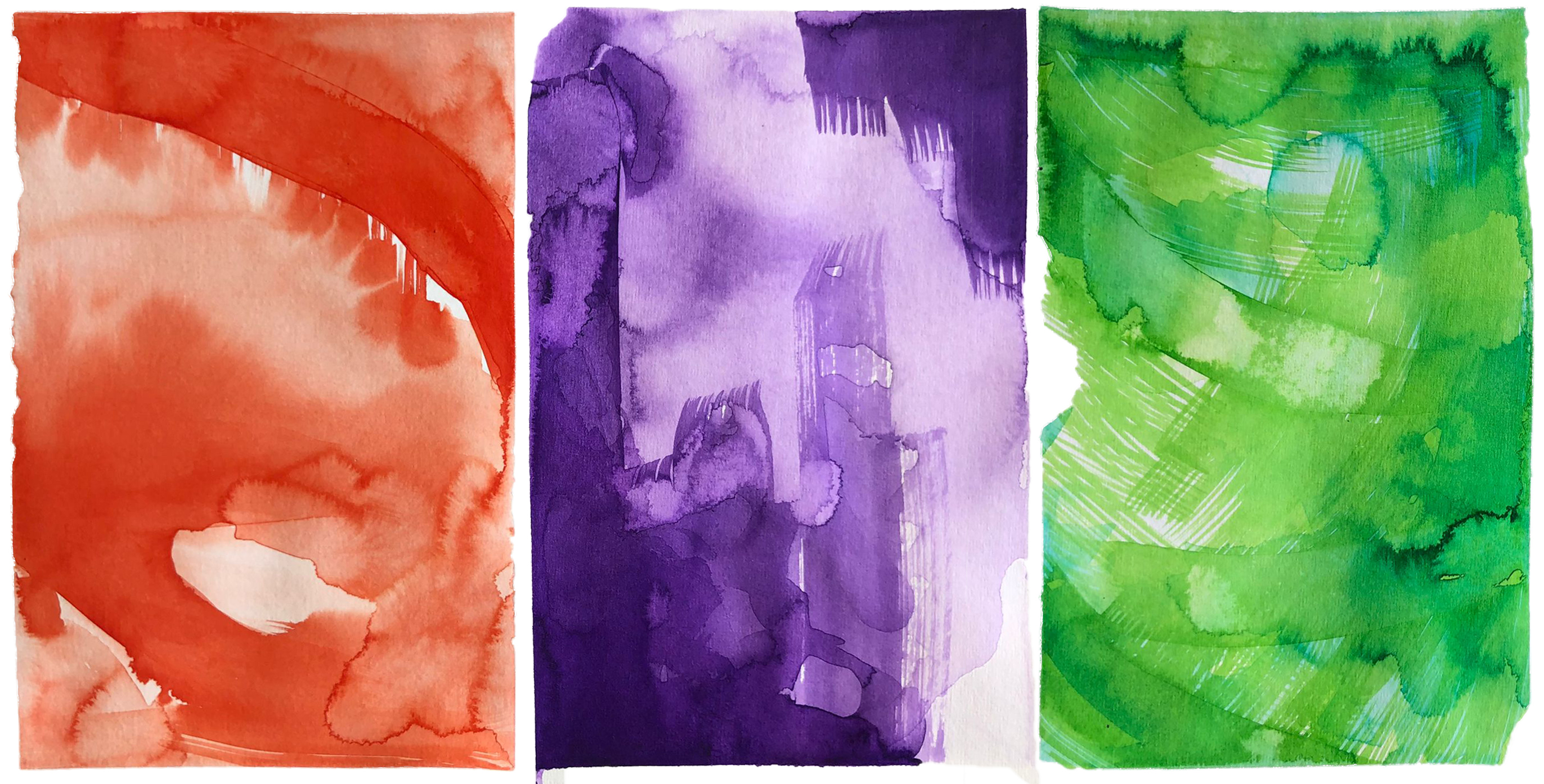 Click here to find out more about the history of South Africa's Youth Day. Our Youth Day focus on the recognition of local youth creatives continues on our social and content channels.