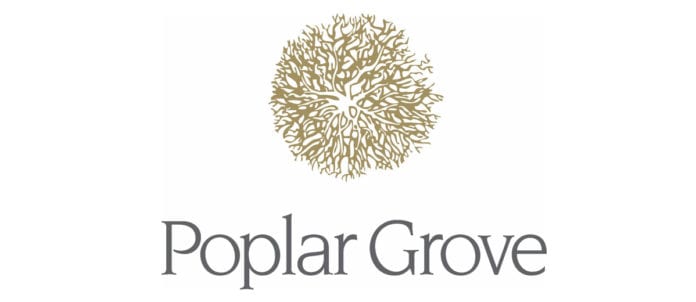 VANCOUVER — Poplar Grove Winery will donate $2.50 from the sale of each bottle of its premium single-vineyard Rose to the BC Hospitality Foundation (BCHF). Only 300 cases of the Poplar Grove 2020 Lakeview Rose were made and as of June 15, 2021, they are available for purchase at the winery's tasting room, Poplar Grove Restaurant, and online.
"It just seemed like the natural thing to do," says Poplar Grove owner Tony Holler. "The hospitality industry supports us so much and we feel it is important to support them when they are in need. This is how the community gets stronger." 
The funds raised will help the BCHF to continue to provide last-resort aid to hospitality workers who are facing financial hardship because of a serious health condition. A percentage of Poplar Grove's donation will also go towards a special scholarship, which will be administered by the BCHF and will help to foster the next generation of hospitality industry leaders.