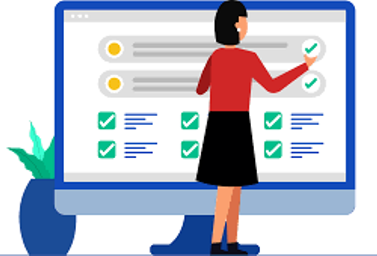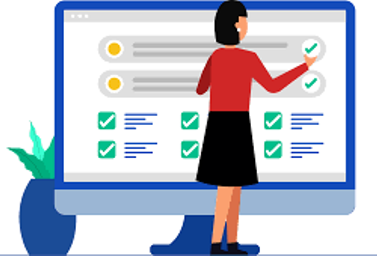 Rootly is a developer and operator of an incident management platform designed to help companies resolve incidents faster by automating manual admin tasks based in San Francisco, CA. A new early-stage startup wants to help by building an incident-response solution inside of Slack.
Rootly funded $3.2 million in seed funding led by XYZ Venture Capital, 8VC and Y Combinator, and several angel fund and individual tech executives.
Funds will expand the Rootly team and accelerate product development as the company continues to add innovative features and extend its product suite.
Rootly's incident management platform and Slackbot are design to help companies resolve incidents faster by automating manual admin tasks and providing insight to prevent them in the future. This problem has become increasingly important in 2021. Companies such as Slack, Robinhood, and most recently Fastly have experienced headline-grabbing outages, demonstrating that no company is immune to chaotic, manual, and expensive incidents.
Quentin Rousseau, Rootly co-founder, and CEO says that companies' experience has been exacerbated over the past 18 months as teams have gone remote. As a result, more incidents become harder to resolve, but engineers are trying to fix issues in less than optimal conditions.
The Rootly solution helps SREs connect quickly to their various tools inside Slack, whether that's Jira or Zendesk or DataDog or PagerDuty. It compiles an incident report in the background based on the conversation inside of Slack around resolving the incident. That will help when the team meets for an incident postmortem after the issue is resolved.
Ross Fubini, the managing partner at XYZ Venture Capital, says that the Rootly team understands the problem at a practical level; they know where all the pain points are. In addition, Rootly's elegant solution eliminates the need for any company to try to build something similar in-house. No one can do it better.
By: K. Tagura
Author statement:
Funded.com is the leading platform for accredited investors network worldwide. We monitor and provide updates on important funding events. Angel Investors and Venture Funding can be a key growth for a startup or existing business. Whether it is a first, second or third round financing having a strategic alliance with an Angel Investor or Venture Capital financing can propel a business to the next level and give the competitive edge.