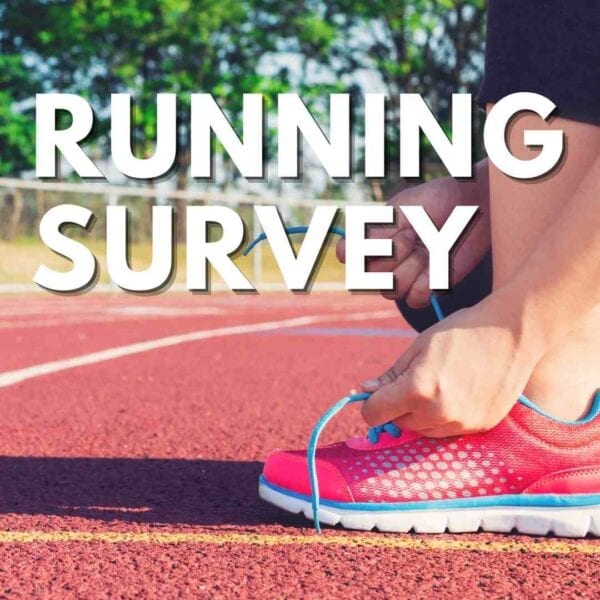 The first Run Fit Challenge was a huge success. Congratulations to everyone who rocked the 12 week training plan!! I'm proud of YOU.
A lot of you asked about the next session of the challenge and it's coming soon! But first I need your help – please fill out this short survey on your running goals and race schedule. *Update: This Run Survey will be closed on May 22. So if you would live to chime in, please take 2 minutes to do it now.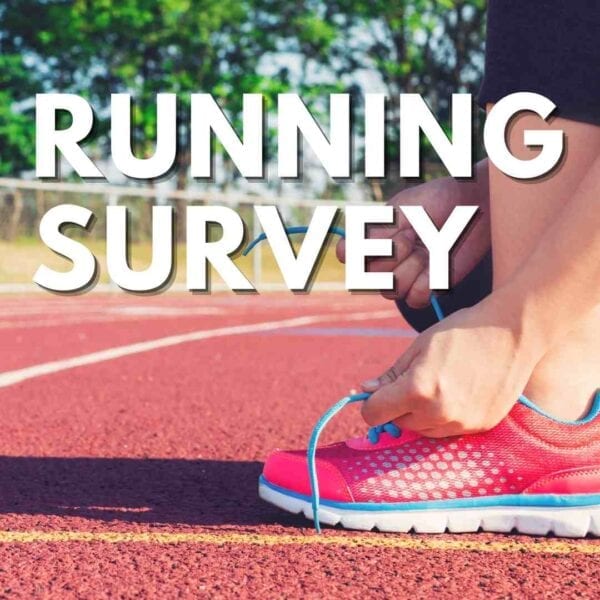 This survey is anonymous. If you'd like to stay posted on the next Run Fit Challenge please join the Run Eat Repeat email list.
Keep Going With These: