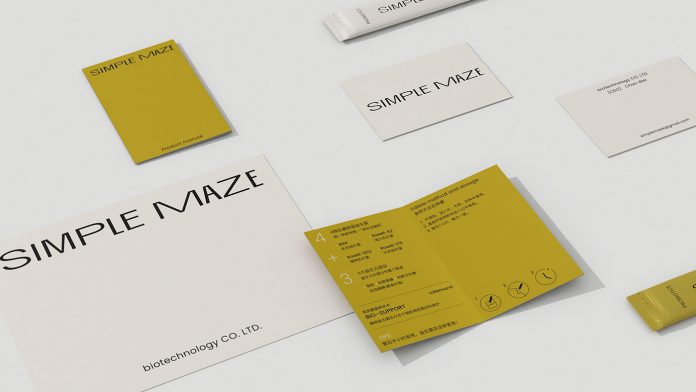 Chinese tao STUDIO created a simple but sophisticated brand identity for Simple Maze.
Based in Shanghai, China, tao STUDIO specializes in a wide range of graphic design and branding projects. Just recently, the studio was asked to work on a suitable visual identity for Simple Maze, a gastrointestinal probiotics powder brand.
The designers came up with a visual experience based on minimalism and vitality at the same time. Below you can see a few images of the project. For more, please visit tao STUDIO's website or follow them on Behance.
All images © by tao STUDIO. Check out more inspiring work in our Graphic Design and Branding categories.
Subscribe to our newsletter!