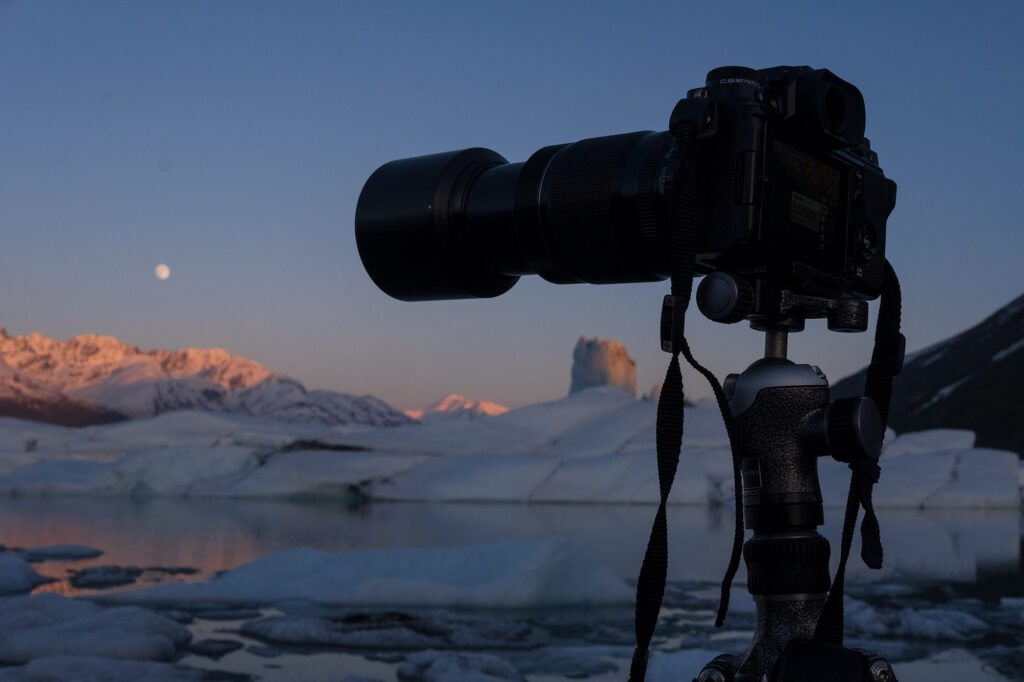 Perhaps the best way to customize your Fujifilm camera to match your shooting style is to set up the Function (Fn) Buttons your own personal way. 
Most of the newer Fuji cameras have either 7 or 8 programmable Fn buttons. Most come with default settings, which you may elect to keep. Touchscreen models also add the four up/down/right/left LCD swipe gestures, which gives you a total of 11 Fn controls on the X-Pro 3, 13 on the X-T3, and 14 on the X-T4. Even the new X100V has 10 Fn controls.
Depending on the camera, there are over 50 separate menu items and functions you can assign to the Fn/AE-L/AF-L Buttons. (The X-T4 reigns supreme with a whopping list of 60 items).
To see all of the options or assign any Fn button, press and hold the DSIP/BACK button until the Fn Button menu comes up. From there, you can select which button you'd like to change, hit OK, then scroll through all of the possible items you can set.  
This give you an enormous amount of possibilities to set up your camera so that you can quickly access your most-used settings, or those that are most useful for the kinds of subjects you shoot.
By doing this, you will instantly make yourself a more efficient photographer, and your Fuji camera will suddenly become even more "yours." 
Watch my latest video lesson here, and see how to set this up, and also see how I have the Fn buttons set on my own X-T3 and X-T4 cameras.  This is a really useful tutorial, so I hope you enjoy it, and let me know how you have your Fn buttons set on your Fuji!