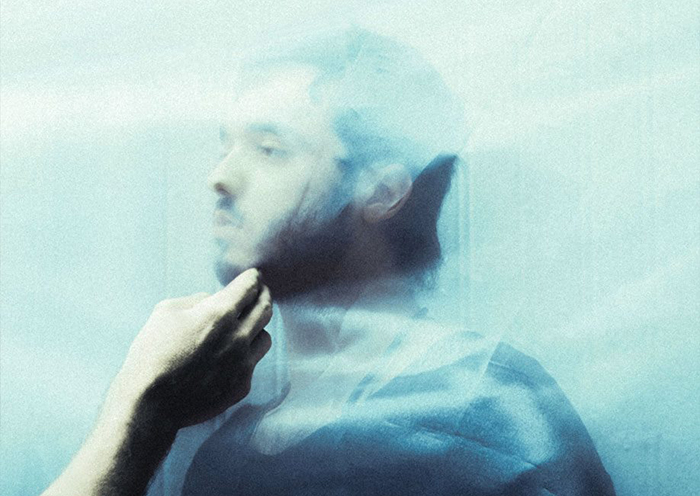 Listen: Aquaria by Boots
He produced an impressive amount of Beyoncé's 2013 self-titled album. He collaborates with genre-pushing artists like Run the Jewels and FKA Twigs. Yet this is Jordy Asher's debut. Uneven as it is, Aquaria shows the breadth of his producing talents within the confines of driving electro-pop, occasionally even charting new yet vague musical waters.
The Miraculous by Anna von Hausswolff
Von Hausswolff's bittersweet vocals over a 9,000-pipe organ may be the perfect melancholy music for winter. But this Swedish chanteuse is no canary: her voice cuts and wails as it sings lyrics derived from folk stories. Picture Neko Case set to Swedish death metal. Songs like "Evocation" at once render sacred and profane.
Watch: Marvel's Jessica Jones
Netflix's newest series (out November 20) features a traumatized former superhero struggling to pay her rent and bar tab. Long ago Marvel realized that every hero was also an antihero, and Jessica Jones (played brilliantly broken by Krysten Ritter) is a troubled antiheroine for a leather-clad, sardonic generation of malcontents just struggling to get by and live with themselves.
Shop: Shrimps online
We've already told you how warm and fuzzy Hannah Weiland's faux-fur creations make us feel. Finally, you can shop several of her technicolor coats and accessories online! It's like Scream Queens suddenly went from all prissy to punk.
Opening Ceremony caps
These embroidered hats are so cute that we want to embroider them on a cap. If you haven't visited our Pop-In Shop lately, you may have missed these baseball caps embellished with poodles, drumsticks, aliens and other idiosyncratic ideograms. Your gift-giving hat trick is right here.
Read: What the Eye Hears by Brian Seibert
Tracing the history of tap from Irish cloggers and African slaves, Seibert shows how this dance defines American pop culture, covering Bojangles and Shirley Temple to the MacArthur Genius Michelle Dorrance, without leaving out its complicated, cloudy history.