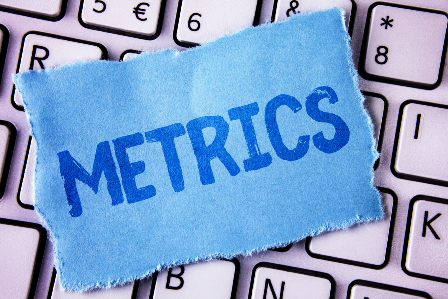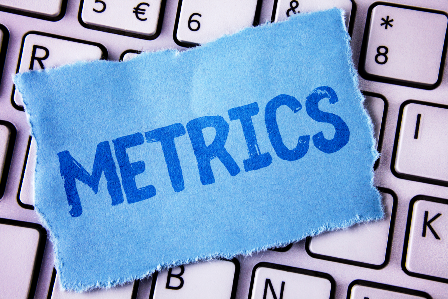 Transform is the developer of a data platform design based in San Francisco, CA, to establish and rely upon a single source of truth for critical business metrics.
Transform was funded $24.5 million in Series A financing. The funding includes $20 million and the following $4.5 million — both led by Redpoint Ventures and Index Ventures with participation from dozens of angel investors, including Lenny Rachitsky of Airbnb, Elad Gil of Color Genomics, and Cristina Cordova of Notion.
The new investment will allow them to double their team size this year. In addition, the company will hire incredible technical talent to ensure their product is scalable and reliable, and broadly accessible for every employee.
Businesses rely on metrics and KPIs to align with stakeholders, define company performance, and track outcomes. Unfortunately, establishing a single source of truth for these metrics today is nearly impossible because metric definitions spread across spreadsheets, wiki pages, internal dashboards, or sometimes shoehorned into data pipelines. As a result, teams stuck in disagreements about definitions, ownership, governance, and accuracy, which means analysts end up wasting significant time doing manual work to make sense of it all.
That is why Transform comes in. The first centralized metrics store empowers data analysts to deliver accurate, timely, confident, and fast insights. The metrics store they have built is a centralized repository that sits on top of your data warehouse and enables metrics governance at scale while making data accessible to every other tool in the modern data stack.
The motivation for building the product came to Nick Handel, James Mayfield, and Paul Yang. These are Transform's CEO, COO, and software engineer — when they all worked together at Airbnb in a blend of roles that included product management and engineering. They saw how it transformed the way teams decided and leveraged metrics for executive reporting, product experimentation, and so much more.
Transform, as the startup, it's doing so with an impressive amount of early backing. First, it gained investor confidence in these particular founders. Second, it understood a division in the market for, as the company describes it, a specific source of legitimacy for business data that could usefully filled.
By: K. Tagura
Author statement:
Funded.com is the leading platform for accredited investors network worldwide. We monitor and provide updates on important funding events. Angel Investors and Venture Funding can be a key growth for a startup or existing business. Whether it is a first, second or third round financing having a strategic alliance with an Angel Investor or Venture Capital financing can propel a business to the next level and give the competitive edge.