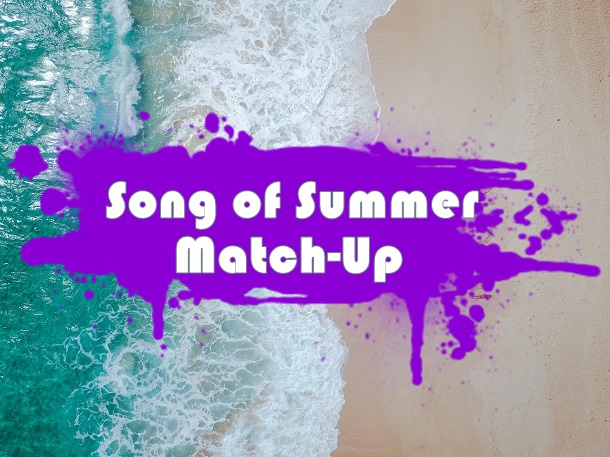 The Bias List Summer Bracket begins here!
For our first match-up, we've got UP10TION's 2016 track Tonight versus Red Velvet's 2017 hit Red Flavor.
Though one song was more commercially successful than the other, both drip with summertime sounds and energy. But, one will fall today. The choice is up to all of you. Feel free to advocate, cheerlead, cut deals, etc in the comments section!
The vote is open for twenty-four hours, and the winner will be celebrated in tomorrow's bracket post.
---
---
---