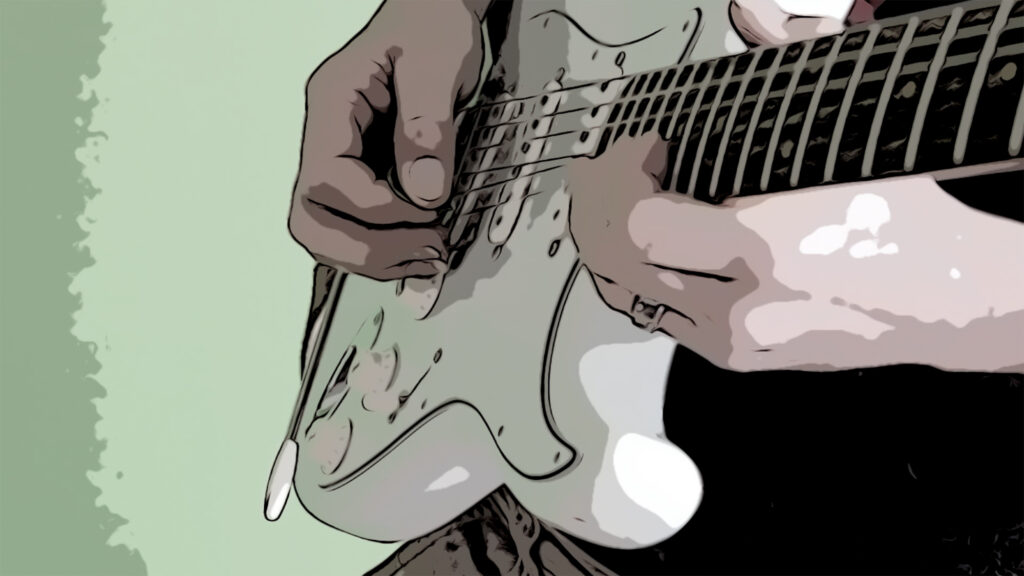 As a teen of the 80s, music videos are burned into my soul. So, with today's cameras and video technology, it's inevitable that I would eventually make my own. Today I uploaded a music video for my song "Can't Look Past Ourselves," which is the lead-off track on my brand new album, "Up Higher."
The video was shot using the Fujifilm X-T4 and XF35mm f/2 lens, and assembled the final production together in Final Cut Pro. The motion background was created by Stefania Buzatu.
The nice thing about the X-T4 and X-S10, is that it has the flip-open screen that allows you to see the video if you're filming yourself. For models that don't have this, there are a few relatively inexpensive HDMI monitors out there that attach right to the hot shoe.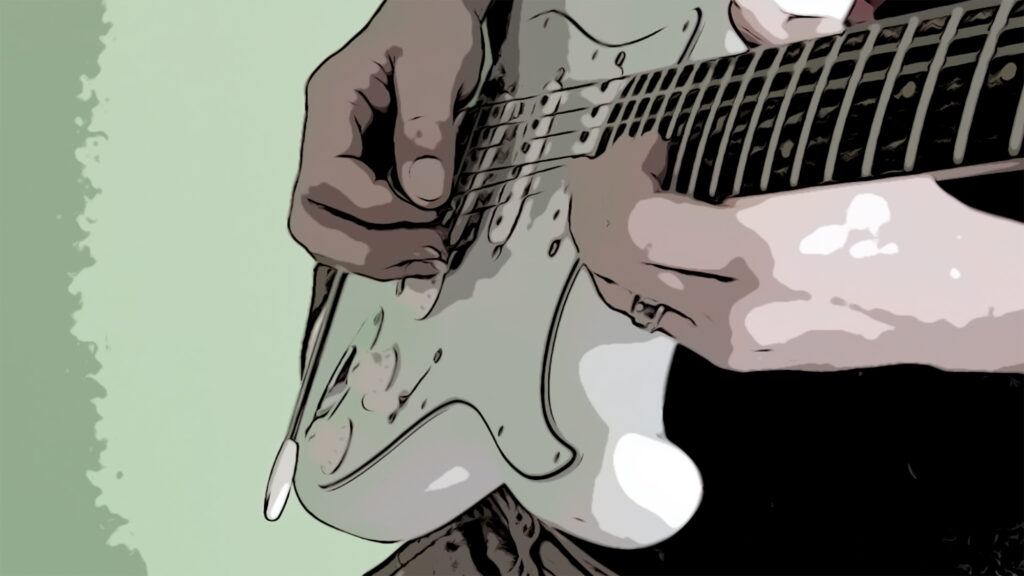 It's incredibly rewarding to combine my two passions in life with this kind of creative outlet. Shooting and editing video has been a learning experience for me, and I'm amazed at how accessible it is to do this kind of project. It's quite easy to make a music video with iMovie and other apps as well. Even if you're not trying to sync the much to the video, you can still pair video and audio clips together and get some really fun results! 
The original song, "Can't Look Past Ourselves" was produced using Apple's Logic Pro X, with IK Multimedia software, including Amplitube 5, Syntronik and MODO DRUM sample libraries, and T-Racks5 mixing and mastering plugins, and my trusty Fender Stratocaster.
A commentary on the relevant challenges that we always seem to face in our society, I feel that this is one of, if not the best song I've ever written and produced.
Being my third full music video, I feel like I'm getting into a groove. I'm becoming more knowledgeable about the techniques needed to create a production like this, and I'm increasingly conformable in front of the camera.
I hope you enjoy the video. Please leave a comment, and let me know what you think! You can stream and purchase the album on all of the streaming and music sites.
You can also watch the vertical version on my IGTV channel.