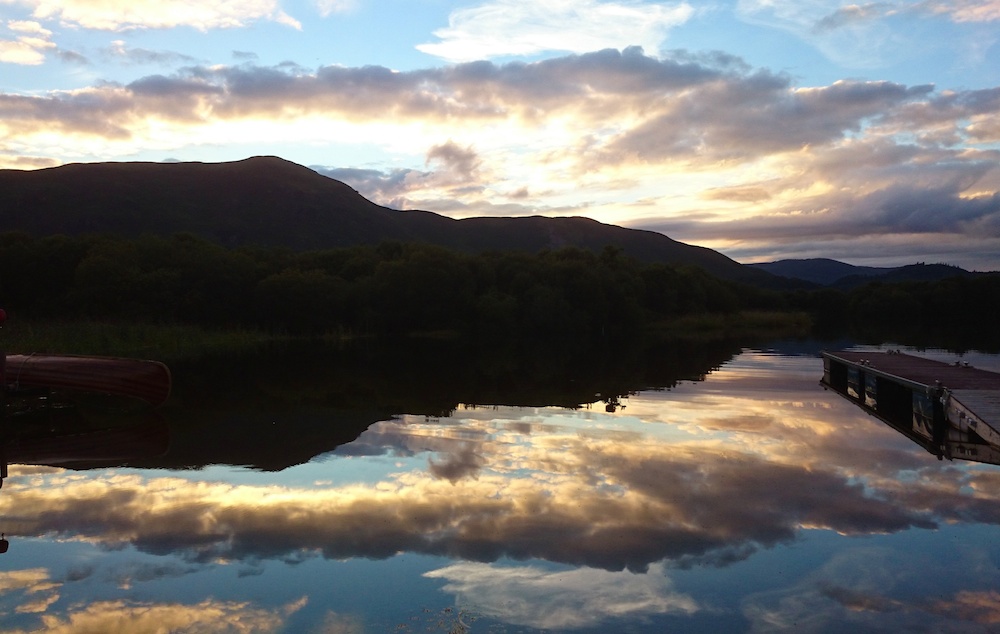 Hello there! It's been AGES since my last post – months and months in fact. I fell out of the blogging habit somewhere along the way and then it kind of felt pointless to try and get back to it. I wasn't sure what I was trying to achieve and I didn't really feel I had the time for it.
But then I realised the other day that regardless of goals and (un)available time and any sense of overarching purpose, I enjoy blogging. And I just plain old miss it. And I remembered that one of the things I loved most about it was creating a record to look back on. All the posts I wrote about my kids, and the poetry and short stories I shared are a genuine joy to me now (well ok, some of the latter make me cringe a bit now but still, it's all part of the creative process!). If the last five years have been a whirlwind, this blog has been the resilient stone wall in the middle: solid, immovable and with memories safely nestled into all its nooks and crannies.
So I'm going to carry on writing here regardless of anything else. It'll probably be at random intervals but that's fine – shoving stuff into the wall feels like a worthwhile thing to keep doing. A dash of permanence in an unstable world. Or something.
Right, let's catch up! I last wrote in November at which point I was in the middle of my 40th Birthday celebrations. I basically celebrated for three months solid. Drove my husband a bit mad: "I'm just going out for dinner/to the pub/off to London/on a spa weekend/having a dinner party" but he survived and I had an amazing time! Then it was Christmas which was as manic as ever with three kids and all the associated malarky. Oh, and a very busy time for Helena Handcart, my greeting card business.
I hit January with loads of plans which got a bit derailed when I got flu and had to spend quite a while in bed watching episodes of Teen Wolf on the iPad. Not as fun or relaxing as it sounds – I felt dreadful and small boys kept jumping on me. Recovering from that took a while ( I don't recommend burst ear drums to anyone), but amidst it all – Drum roll please – I finally finished my illustration course! And I got a distinction! Woo hoo!
I now plan on illustrating some of my picture book manuscripts. I've already been re-reading them and making sure they're ship shape. I've had a couple professionally edited and had positive feedback from literary agents so it's pretty exciting to have reached the stage where I can have a crack at blending my writing and illustrating together!
Also over in the artistic corner, I've been loving designing cards for Helena Handcart. We've just printed a new range and are always working on new ideas and images.
I think that brings you just about up to date – oh wait, no record of the last few months could be complete without mentioning last week! We had crazy blizzards and 40mph winds and the schools were shut for three days as 'The Beast from the East' ran amok. We live on a hillside which is windy at the best of times so it got pretty intense! We  had some great fun sledging  when we managed to get out, but spent most of the time nestled inside trying to keep the house, and ourselves, warm. Wearing a dressing gown over my clothes is my new favourite thing.
I was going to add some relevant photos to this post (sledging, diploma certificate, some of my recent illustrations…) but my website won't let me upload any. I've just spent the last hour reading about permissions codes and I can't really make sense of it. So I'm just going to reuse some photos from previous posts while I attempt to sort it out. Grrr. Argh.
Anyway, I usually sign off my first post of the year with some kind of 'Happy New Year' message but we're way past that. Happy rest of year though – here's to spring!