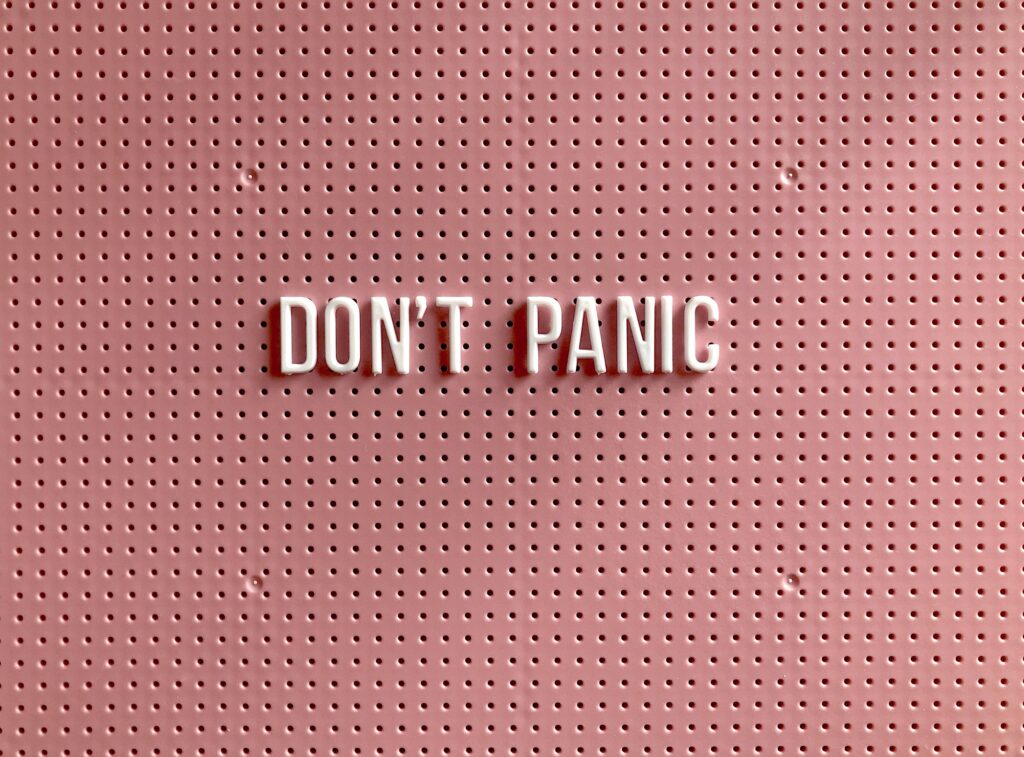 You are the most important influence in your child's life. And you are also an integral part of their career and higher education choices.
But let's tell you what you must not do for your child's career journey and guidance – even though you mean well. 
While you would only want the best for your child, it is also true that they are constantly under the influence of peers, teachers, and the humongous amount of information online.
If you want to support your child and make a difference in their career journey, then there are a few things you must take care of.
These are the 6 mistakes you must avoid to ensure a positive career guidance experience for your child.
1. Don't get nervous or show it out 
When things aren't going as planned you may naturally have thoughts about it. But don't let that make you nervous or anxious. It may be because of an unknown idea or an option you don't like much. Yet, make sure you keep your child's morale up and do trust that everything will be fine. 
2. Don't compare with others 
You may be worried that your child may get left behind others if they haven't been able to zero in on anything yet. You can objectively suggest the courses or careers other children or students have taken so that it can be a reference for your child. But it should never become an undue pressure for them.
3. Don't judge too early
Even though your child wants to venture into an uncharted career avenue, don't rush to a conclusion before knowing more about it. Let your child consider the idea and try it out.
Instead, you can do thorough research and pick up facts and figures about it. 
4. Don't check too many sources of information 
Too much information can make it quite difficult and chaotic for you and your child to figure out the right career option. So, it's best to refer to verified and meaningful sources of information only! 
For eg: You can also attend career webinars, find out what your child's school alumni have pursued, etc.
You must also ensure taking the help of career experts at some point in your child's journey.
There are many scientific and holistic tools available too. Try out our scholarship search tool.
5. Don't burden them with your expectations
You may not want to be the 'pressurizing' parent. But even when you encourage your child to pursue something different or get excited about trending careers, it can become an expectation burden on them without your knowledge. Even though your choices are great, it does need to match with your child's interest, strengths and abilities.
6. Don't Skip Career Counselling
Career guidance is more than a help – it is a need. The more choices and options out there, the more complex the decision-making becomes. 
An experienced professional can offer a well-balanced and detached opinion, with many realistic options. Since counsellors help numerous students each day, hence they know what works and what doesn't. 
Such help will be very helpful for your child and can reduce the chances of going wrong.
Also read about making way for your child to take charge of their life and career.
Take Off
Avoid these 6 common mistakes and then your child's career dreams are good to take off! 
While you want only the best for them, it does need to be accompanied by the right research, scientific tools, advice and tips. And then you can be by your child's side, to guide them with confidence.
Taking the help of career experts can open many doors to unexplored courses, programs, universities and scholarships, that can take your child's career preparations to greater heights. 
In case you wish to reach out to experienced career counsellors, check here.